We're always planning exciting events for you! Stay tuned.
We LOVE supporting & developing entrepreneurs..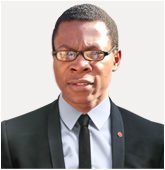 Prince Abuh-Sourcebranding Digital Agency
We were fortunate to have been interviewed by Pheli FM 95.0 about our  Digital-Entrepreneurship and Community Skill Training  hosted by Prince Abuh founder of Young Visionist and Sourcebranding Digital Agency, an online business developer who assists companies and individuals  to build their digital business footprint. He also offers training on how to create a culture that supports their brand strategy. A young entrepreneur at heart, with lots of first hand business experience.