We create realistic experiences that go beyond just a 3D model or virtual tour. Although we are Pretoria based, we operate throughout Africa and serve anyone who wants to give potential clients a glimpse of the real space as if they were there in person. Partner with us for effective, fast and professional service.
With 3D Virtual Tours, you benefit as follows:
Photo realistic experience
Save time and travel
24/7 availability
Always picture perfect
Stand out from the crowd
WHO IS 3D VIRTUAL TOURS FOR?
With our Studio's 3D scanning capabilities, you can tour any space virtually, as if you were really there. We create high-end 360° virtual experiences that you can use as immersive advertising to your clients.
Industries that use or should use 3D Virtual Tours:
Real Estate
Real estate agents use 3D Virtual Tours to advertise their listings as virtual 3D models. The 3D scan allows potential buyers to virtually explore the property wherever they are right from their smart device.
Hotels and Hospitality
Hotels use 3D Virtual Tours to allow guests to experience their accommodation even before they make a booking.
Construction and Developments
Developers use 3D scanning for easy off-site measurement taking, decisions and discussions.
How to prepare for your 3D Virtual Tour.
Book a consultation meeting to discuss your requirements
Book our 3D Virtual Tour team to map your space
Prior to the capturing session, ensure that your space is free of clutter and exactly the way you want it to appear to prospective clients.  Remember, first impressions matter.
On the capturing day, make sure that the space is well lit, preferably by natural daylight and that no person or pet is allowed to move freely during the capturing phase
Once your space has been captured, we will do our magic in ensuring that it appears flawless to your prospective clients and that they will experience a 3D Virtual Tour that will take their breath away

Like what we do?
We now have a presence in Pretoria and Brooklyn South Africa, Mozambique Maputo and Eswatini (Swaziland) Mbabane.
Please feel free to email us your requests at [email protected]
Contact Us for 3D Virtual Tour for your Brand or Business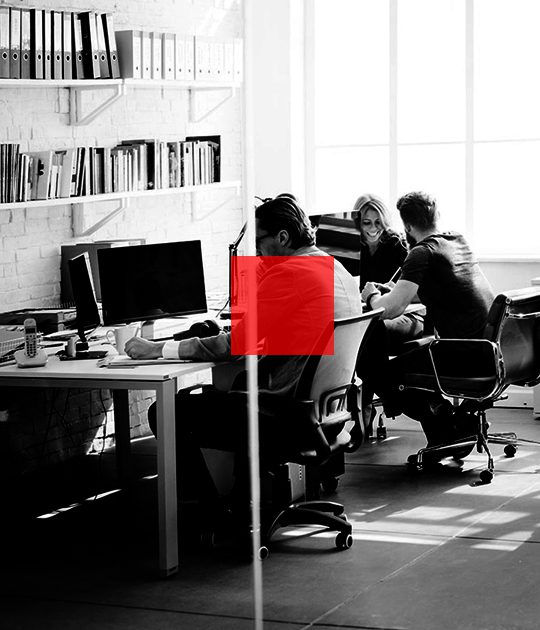 our local and international