Corporate DESIGN & BRANDING
Corporate DESIGN & BRANDING
A well designed brand logo represents your business with a strong and consistent theme.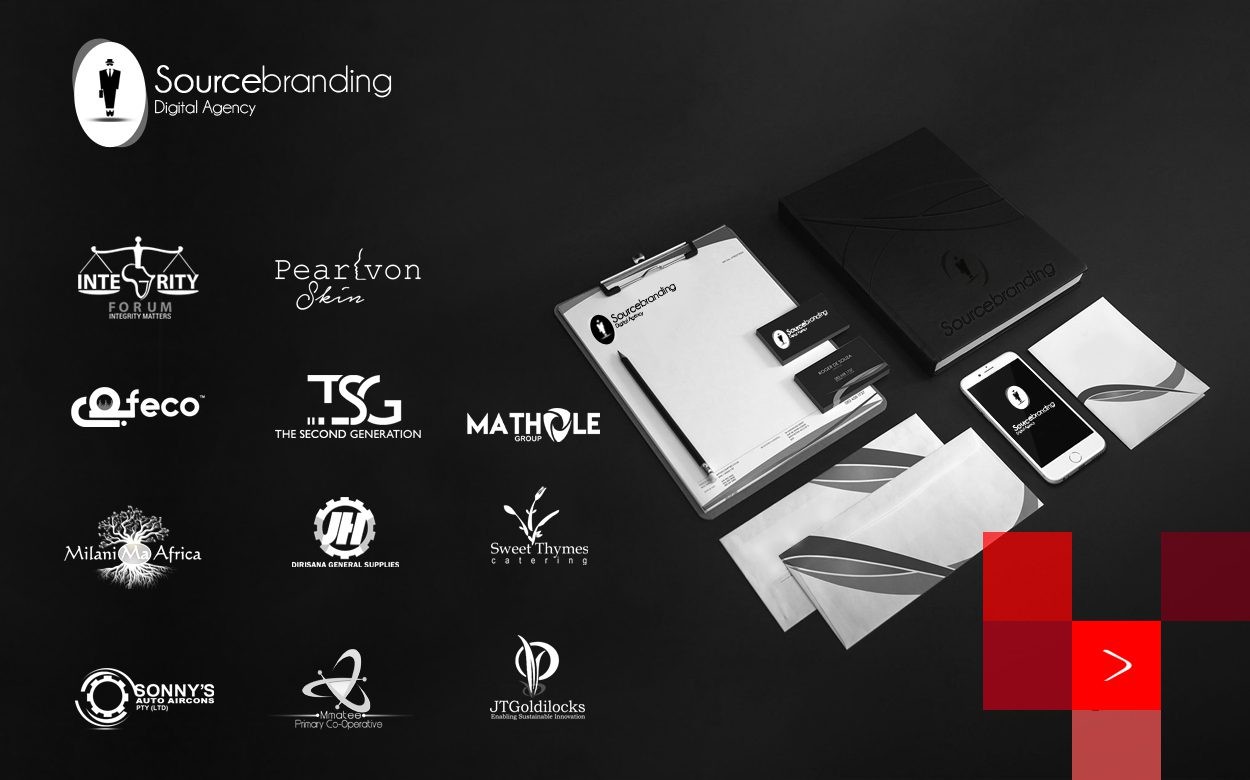 Your logo will be one of the first things people see when they come across your brand. It is important that it portrays your brand in the correct manner, leaving a lasting impression and engaging your audience.
The logo is only the start of developing a quality brand identity and our team will also design all supporting graphics that are required such as stationery, brochures and website.
Our creative team will work with you to ensure that your brand can be carried across multiple channels effectively and consistently.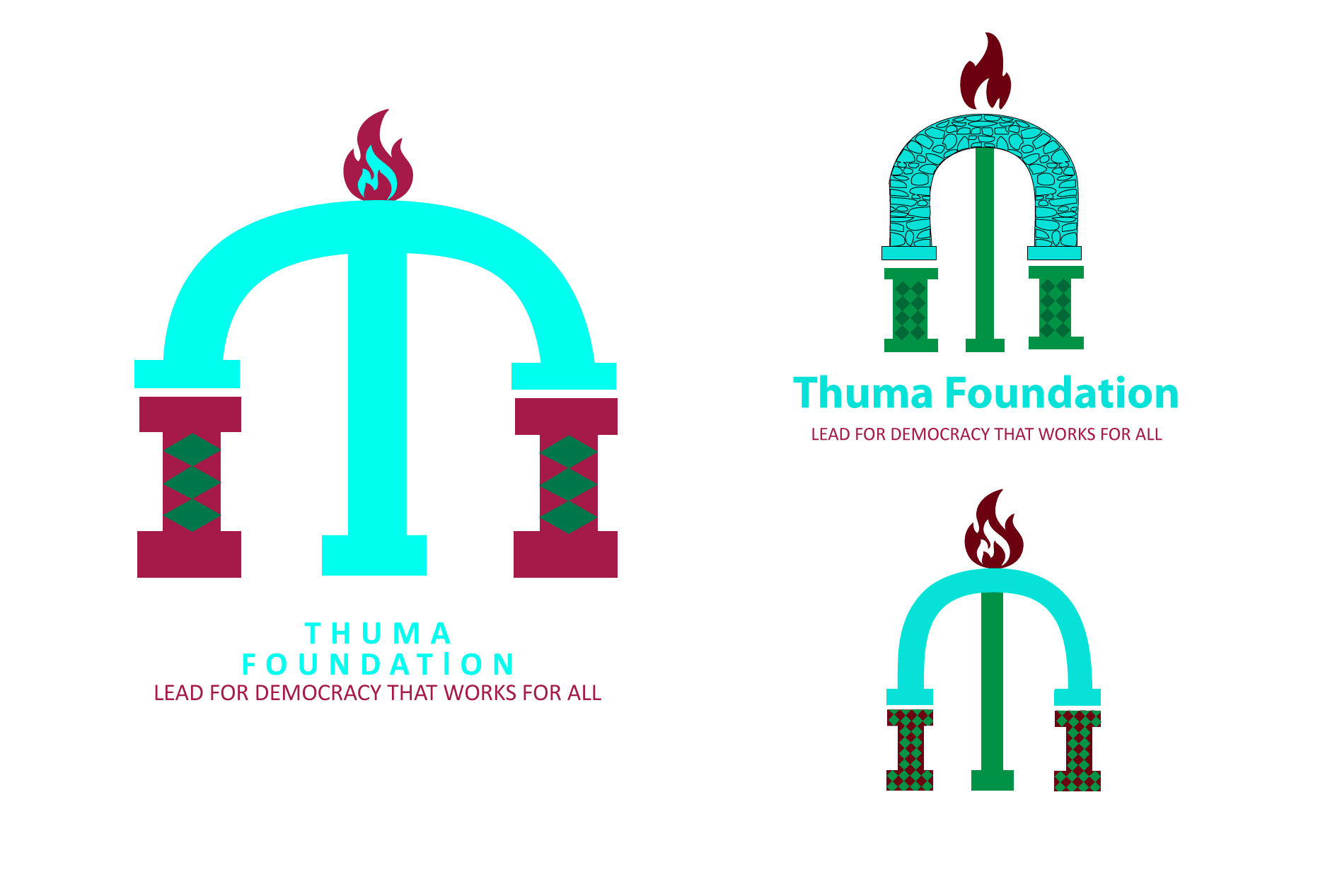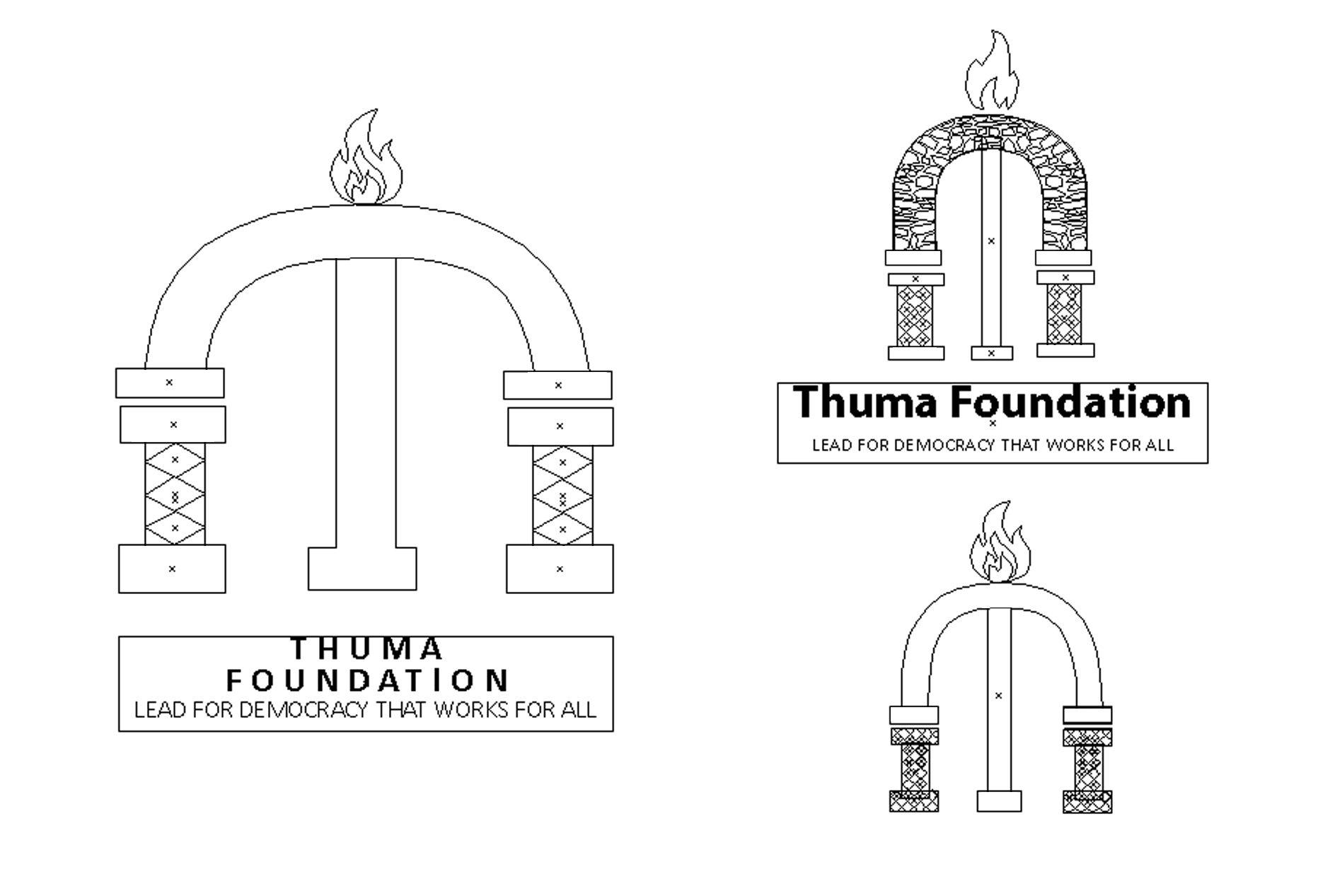 Graphic design services include:

Branding
Logo Design
Poster Design
Brochure Design
Booklet Design
Advert Design
Infographic Design
Pull up Banner Design
Wall Art Design
Letterhead Design
Flyer Design
Corporate Identity Design
Illustration / Cartoons / Comic strip ads / Self-Portraits
Model portfolios
Logo Redraw
Broshure Design
Company Profile Design
Publication Advert Design
WhatsApp Poster Design
Company Folder Design
Email Signatures
Powerpoint presentation designs
Any Other Designs
Banner designs
Event tickets
Tshirt design
Certificates
Photo manipulation
Magazine / Newsletter 
Newspaper / Brochure 
Corporate reports design
Social media profile pics / covers
Business card, Letterhead & Profile
Posters, Flyers, Invitations,
Billboards, Signboards design
Corporate gifts design
Computer desktop design
Stickers
eMail signatures
Newsletters
Wall couture (Interior wall wallpaper designs)
From initial brand creation through to brochure and exhibition artwork, we're experts when it comes to helping businesses stand out above the rest.
We are a full-service digital agency focused on strategic campaigns, brand storytelling, and digital experiences for lifestyle, luxury, finance, media, and technology brands.
Chat with us:  0120351963
[email protected]
our local and international