We believe that only when you begin with passion can you achieve true progress. Sourcebranding connects to the needs of local and global businesses.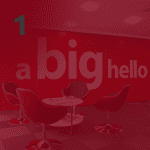 Branding
Corporate Identity
Our experience includes providing branding services to large and small companies. We provide branding from the scratch, high-quality and long term corporate identities. Our Corporate branding services will uniquely tell the story of your brand.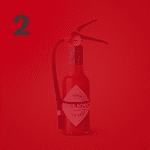 Advertising
Exceptional Marketing
Advertising provides a number of ways to reach your target market. But not all of these fit your product and brand - that is why careful consideration and experience is required to get your advertising to the right people and we are here to help.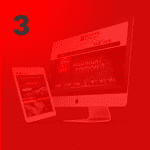 Website Design
Custom Built By Pro's
Pioneers in Web Design and Digital content and we have the Creative Track Record to back it. Our services include Website Design, SEO, AdWords Management, Social Media Marketing, Email Marketing and many more. Speak to our experienced consultants today.
We work for a variety of clients in all industries and focus mainly on start-ups, growing or established businesses and corporates.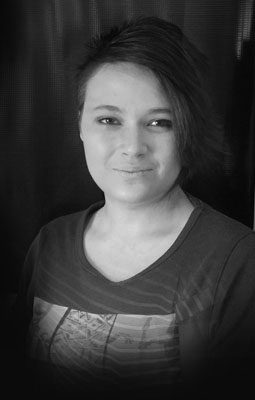 Emmerentia Mirna Du Plessis
Consultant: Helps clients keep their business organized and functioning smoothly. Back office query resolution.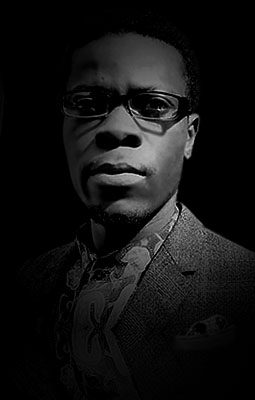 Advertising: Crafting of distinct Branding content for a specific target market. Tools include SEO, Social Media Content Marketing, Google Adwords and many more.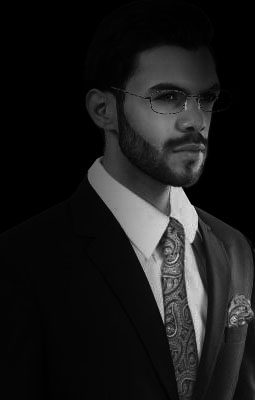 Marketing Strategist: Armed with professional development and service experience and an emphasises on marketing that achieves success.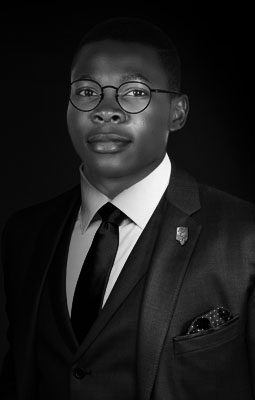 Founder & Don: Focused on creating value for our clients by creating world-class Market Strategy, brand design, and organizational solutions.
External Expert Consultants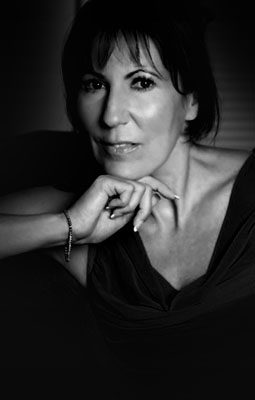 Integrity Forum: Celebrity Psychologist and Integrity Leadership Specialist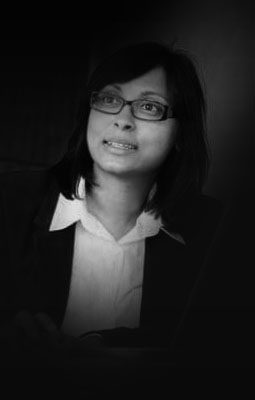 Consultancy in Motion: Writer, Business Coach, Entrepreneur and founder of Consultancy in Motion and life is for living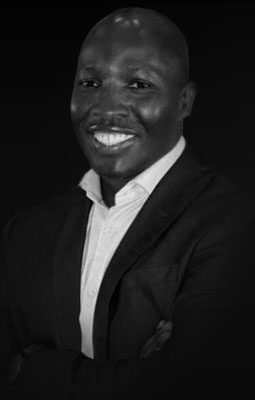 Marketing Strategist: Business Strategy and Development, Business Coach and Entrepreneur
"We thank Sourcebranding for the creative and talented work they did for our Integrity Event and we highly recommend them, for their design, creativity and timely execution. The Hidden Dimension integrity website was delivered with such Integrity and Professionalism."
Prof Thuli Madonsela and Charissa Bloomberg