Website Design & Development
Website Design & Development
Your website must be designed for the end user

After gaining a strong understanding of your brand, your market place and your objectives we define your site structure and key user journeys using wireframes. Most big decisions are made during this process to ensure that users needs are met on each page of your website.
Upon approval we introduce visual assets and real content to the wireframes, applying colour palettes to bring the designs to life. We work with new or existing branding guidelines to deliver you our vision whilst allowing you to influence and support the design process.
Development Process & Testing
The build process is carefully managed between our design and development teams. We will build your project to meet exacting design standards and achieve optimum efficiency before it is handed to the QA team for sign off before launch!
Captivate users with awesome visuals and keep them immersed in your site by making it easy for them to find exactly what they want.
The look and feel of a website will inspire, but user-friendliness is essential to achieving success. We firmly believe that balancing these two aspects of design will result in the greatest user experience.
Whether you want it to convert leads, make sales or drive traffic, your website will be designed to achieve your goals.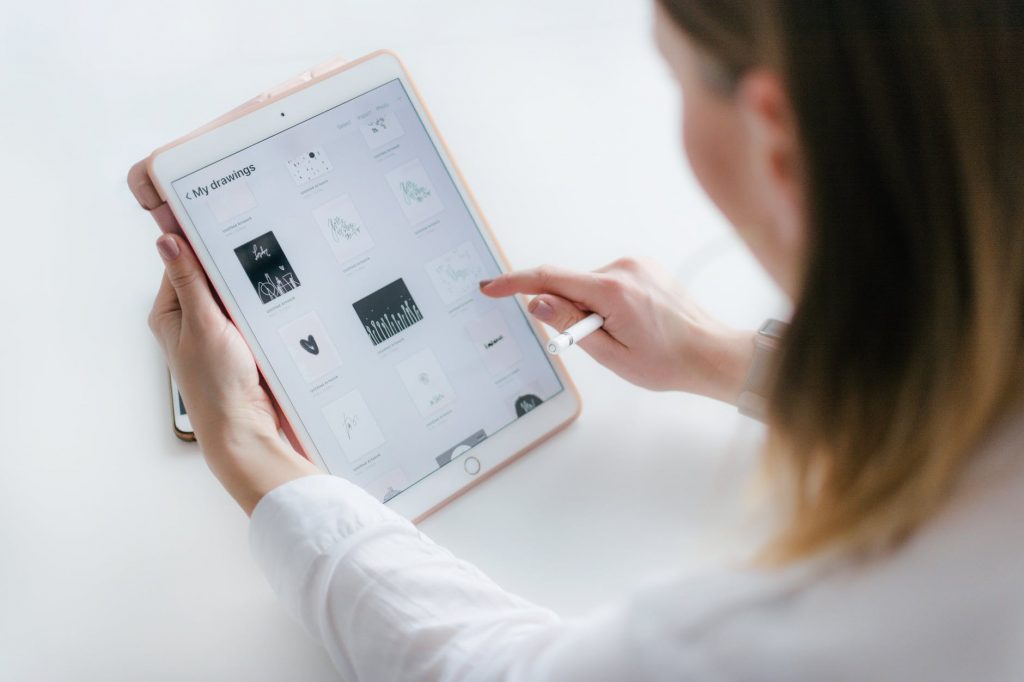 Delivering quality web services that majorly include Web Design, Web Development, Mobile Application Development and Internet Marketing.

PHP Web Development
Laravel Development
Codeigniter Development
Open Source Development
WordPress Development
Joomla Development
Web Designing
Responsive Web Design
HTML Development
Hire iPhone Developers
Hire Android Developers
iOS Developement
iPhone Apps Development
Android Development
Android Apps Development
Joomla Ecommerce
Open Cart
Magento
Oscommerce
Shopify
Zen Cart
X Cart
Woo Commerce
We care about your success. We're here to help you attract customers online. From the start, we'll take the time to learn about your business and understand your brand and objectives, so that we can design the best website for you.
We are a full-service digital agency focused on strategic campaigns, brand storytelling, and digital experiences for lifestyle, luxury, finance, media, and technology brands.
Tel: +27 (012) 035 1963
Phone/Whatsapp: +27 84 473 9 2814
[email protected]
our local and international