Experts in creating and promoting Digital Crowdfunding Campaigns.
Your product could be a smash hit in record time!
If your product qualifies, we will give you a preferred introduction to one of the largest sales solutions organizations with an unmatched
history of online sales success and premier ranking on Amazon, Walmart, eBay, JET, and many others.
CROWDFUNDING IS OUR CORE

.
Design / Development / Fundraising with our proprietary process
THE SOURCE AGENCY IS A FULL-SERVICE PROFESSIONAL MARKETING AND BRANDING AGENCY. WE ARE EXPERTS IN CREATING AND PROMOTING HIGHLY SUCCESSFUL DIGITAL CROWDFUNDING CAMPAIGNS, LAUNCHING NEW BRANDS AND PRODUCTS FOR ENTREPRENEURS, INVENTORS, AND COMPANIES AROUND THE WORLD!
We use a proprietary process for our clients' crowdfunding projects. From concept to completion — We have the resources and expertise to do it all: branding, content writing, rewards development, raise guidance, video, social media, email and influencer marketing, PR, campaign creation and website development along with full campaign support during and after the campaign period – complete end-to-end service.
Platform PARTNERSHIP
A Faster Path To Success
Then, We Dream. And Let it brand
CHAMPION YOUR IDEA
We boil your ideas and products down to their very essence and think of winning concepts to ensure their success in the marketplace.
DELIBERATION
We then begin the deliberation and planning process, often executing tests to ensure our strategies will work.
IMPLEMENTATION
We then rapidly build your campaign while gaining the traction and support of a growing online audience.
DEPLOYMENT
We get you closer to the finish line before you even begin the race. Ready to start?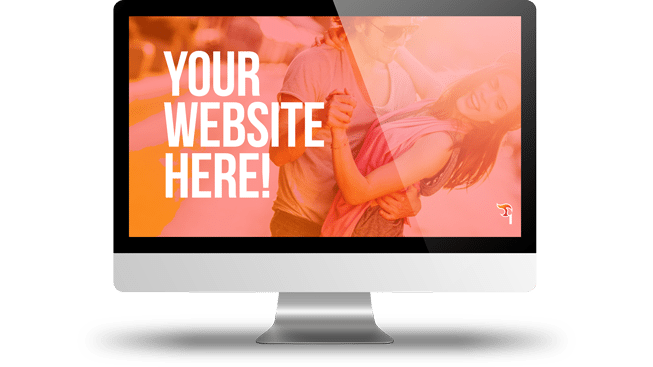 WANT AN INCREDIBLE WEBSITE BUILT?

Like what we do?
We now have a presence in Pretoria and Brooklyn South Africa, Mozambique Maputo and Eswatini (Swaziland) Mbabane.
Please feel free to email us your requests at [email protected]
Contact Us for Photo and Video Solutions for your Brand, Business or Personal Needs.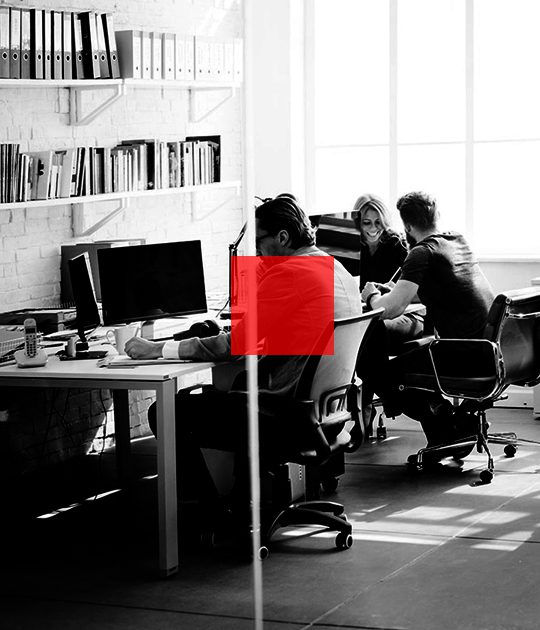 our local and international clients