Sourcebranding at your service

Like what we do?
We now have a presence in Pretoria and Brooklyn South Africa, Mozambique Maputo and Eswatini (Swaziland) Mbabane.


Please feel free to email us your requests at [email protected]
We are always on the lookout for talented Developers, Designers, Consultants, and Digital Marketing Gurus. Fit the bill? drop us a hello.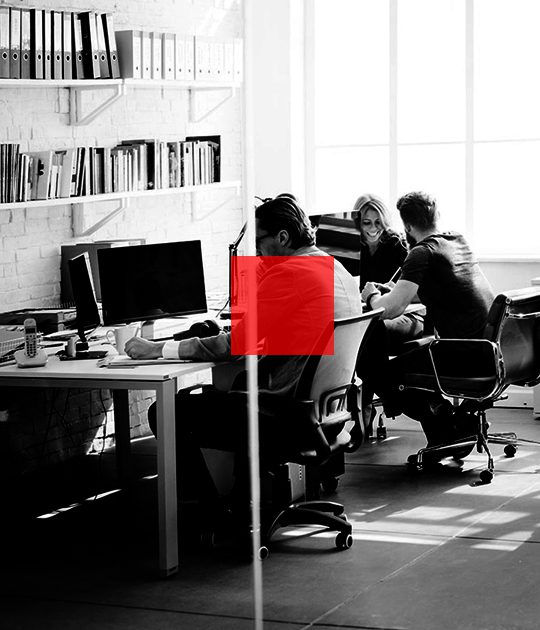 Get valuable insights about your business potential.