MOBILE APPS FOR YOUR BUSINESS
MOBILE APPLICATIONS
As technology has improved there has been a greater call for mobile applications as either stand-alone applications or responsive web-based mobile applications. Android and iOS are by far the most popular platforms for which we develop solutions.
Mobile Web-based systems are also becoming exceedingly popular and are quicker to deploy and allow great experience across a number of devices while providing real-time data access and integration. Mobile applications or mobile web solutions will enhance your business and allow customers and staff to effectively interact with all aspects of your system and have information available easily and quickly.
Social media objectives, events, or financial purposes, Sourcebranding has the expertise to realise your vision.
Sourcebranding designs and develops customised and low-cost high functionality applications for your mobile devices that do what they should and ensure they can be maintained and move forward as new handsets and operating system upgrades are released.
Easy-to-use mobile apps designed to help increase workplace productivity and accelerate your small business.
Business productivity apps might just help make your  life much simpler. Aimed at improving the everyday tasks of running a business – from accounting to communication, project management and task management. Sourcebranding specialises in  iOS and Android Developments.
GET YOUR MOBILE APP DEVELOPED TODAY.
We Build Applications that Look Great on Every Device.
Consumers are using an ever increasing variety of platforms to access services. Designing only for one type of device will leave some of your users with a frustrating experience. We design all of our websites and applications using the responsive web design approach. Sourcebranding has been using responsive web design since the term was coined by Ethan Marcotte back in 2010, so you can trust that our designs follow standard best practices for usability as well as performance.
Tel: +27 (012) 035 1963
[email protected]
our local and international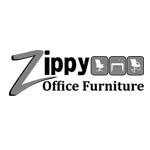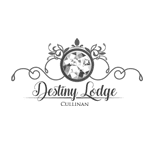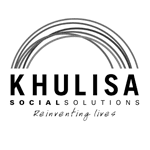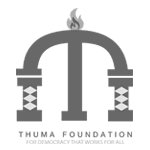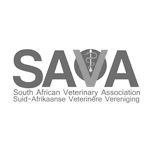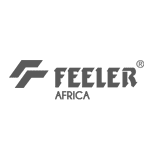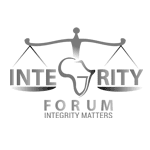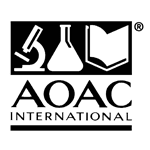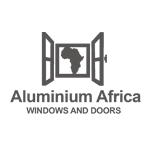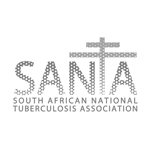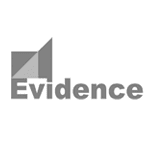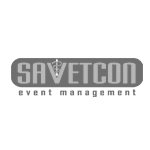 Go mobile with custom apps, site-to-app conversions, bug fixes, and more
Convert website to android app and ios app
Develop IOS and android applications
Be your android app developer for android studio application
Xd to flutter code, figma to flutter, prototype to flutter
Develop android app with kotlin java and firebase
Develop, fix ios app with swift and swiftui
Setup wowonder website, android, and ios apps perfectly
Make fantastic mobile apps using appsheet
Develop a high quality mobile android and ios app
Create android and ios app using react native
Develop an ios app from scratch
Create your android and ios app using flutter
Create your android and ios app using flutter
Convert website to iphone and android apps
Convert website to iphone and android apps
Ios app developer android app iphone mobile app development
Ios app developer iphone app android mobile app development
Develop uber clone android app
Develop a robust custom app for you
Develop ios app iphone mobile app android mobile application
Be your custom and native mobile app developer
Convert your shopify store into android and ios apps
Design the job finder mobile app

Design the job finder mobile app

Develop uber clone or taxi booking app like indrive, ola, lyfter
Develop a robust custom fitness app
Develop an android app or will be your android app developer
Develop enterprise android and ios flutter apps for you
Create a beautiful ios and android app using flutter
Provide laundry app for ios or android
Develop stunning apps for your needs
Build an online grocery or food delivery app with ordering website
Build your classified website, android and IOS app
Develop beautiful flutter android and ios apps
Be your flutter developer and build android ios flutter app with firebase
Develop beautiful hybrid flutter android app and ios app and mobile application
Design and develop android and ios mobile application
Design and develop android and ios mobile application
Develop a flutter app for both IOS and android mobile
Develop your application with react js and react native
Develop cross platform apps using flutter and ionic
Be your bubble app developer adalo bubble io appypie appgyver developer
Develop native IOS application
Fix bugs, build, develop custom react, react native apps with type or javascript
Build a bot to perform a task for you
Develop android app in android studio
Develop android app in android studio
Develop telemedicine , doctor app in react native
Develop an android and ios app with flutter and firebase
Work all your cordova app for you
Make dating app like tinder
Deliver taxi booking app like uber, carrem,ola,lyft,turo clone with nodejs
Develop mobile app using appsheet