our local and international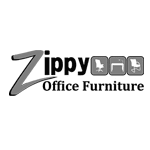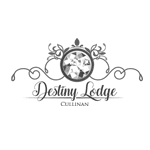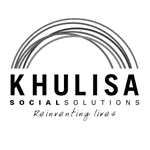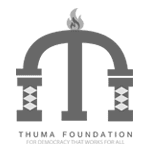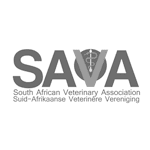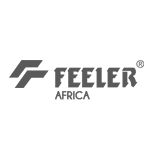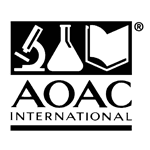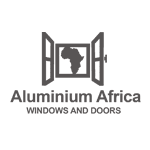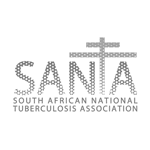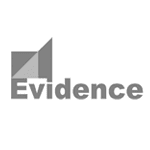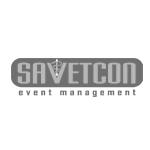 We work with a variety of clients in all industries and focus mainly on start-ups, growing or established businesses and corporates.
Fast and effective process

Digital Branding & Development
Let us position you in the market by creating engaging, interactive, virtual experiences for your brand.
Website Design & Development
Think responsive, beautiful and user friendly. We design with you and your customers in mind.
Brand Driven Graphic Design 
Let us help you create the desired look and feel that will uniquely represent your brand.
Social Media Setup & Management
Build a strong presence on any social media platform. We'll design, launch and manage your accounts.
Selling something? We develop fully customisable online stores that are so secure and seamless, they'll have your customers coming back time and again.
Digital Media streamlining & Planning
Own your piece of the digital space, and ensure that it delivers real financial returns to your business. We're here to guide you through this process.
Website SEO, Marketing & Auditing
Make sure your website is working for you. Let us audit your site and craft a marketing programme that connects your website's design, development and content.
Work Force Digital Training
Lets help you build a strong team of digital informed employees. Training on any social media platform.
The studio
What can we do?
"We thank Sourcebranding for the creative and talented work they did for our Integrity Event and we highly recommend them, for their design, creativity and timely execution. The Hidden Dimension integrity website was delivered with such Integrity and Professionalism."
Prof Thuli Madonsela and Charissa Bloomberg
Our Teams-Passion for building world-class brands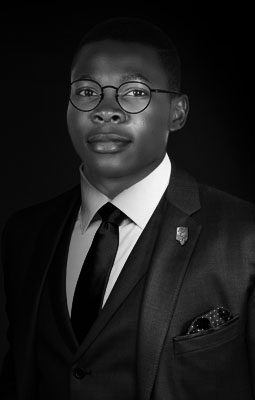 Founder & Don: Focused on creating value for our clients by creating world class Market Strategy and brand designs.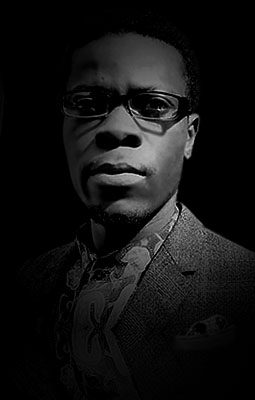 Advertising: Crafting of distinct Branding content for a specific target market . Tools  include SEO, Social Media Content Marketing, Google Adwords and many more.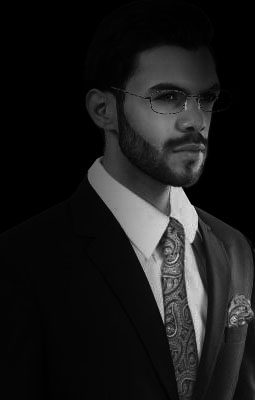 Marketing Strategist: Armed with professional service experience and an emphasises on marketing that achieves success.
External Expert Consultants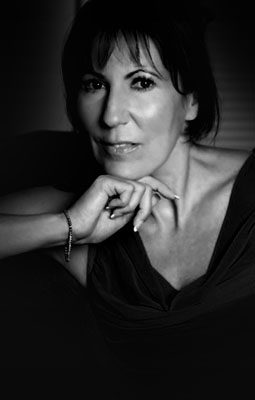 Integrity Forum: Celebrity Psychologist and Integrity Leadership Specialist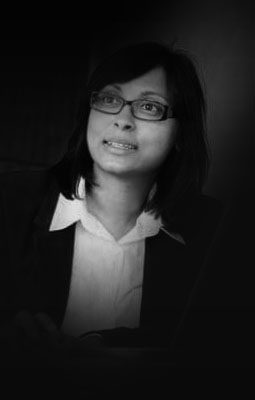 Consultancy in Motion: Writer, Business Coach, Entrepreneur and founder of Consultancy in Motion and life is for living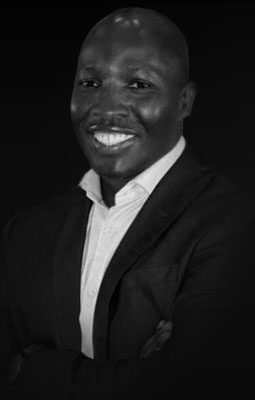 Marketing Strategist: Business Strategy and Development, Business Coach and Entrepreneur
At Sourcebranding, passion is our driving force. Passion for branding. Passion for designing. Passion for serving our clients.

Like what we do?
E: [email protected]
T:0120351963
Head Office: 381B Veldkornet Roos St, Wolmer, Pretoria, 0182

Let us know how we can help your brand start, grow or become all you have envisioned.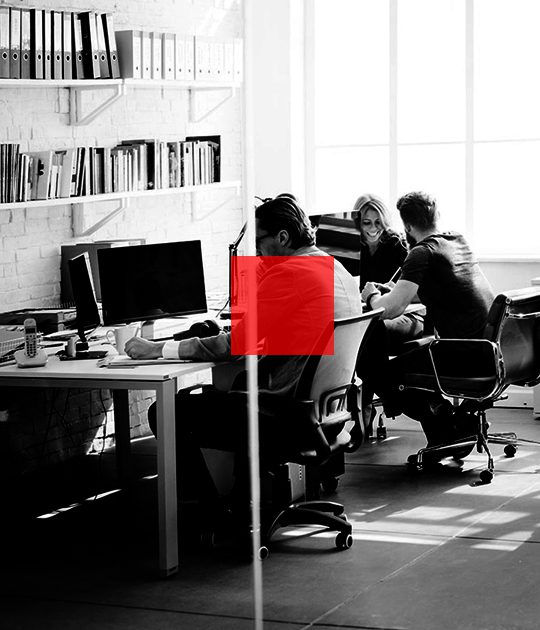 Get valuable insights about your business potential.