Bespoke Brand Kit for Business Owners and Organisations
Lets help you build solutions that empower your brand. Over 150 Business and Organisations Cannot Be Wrong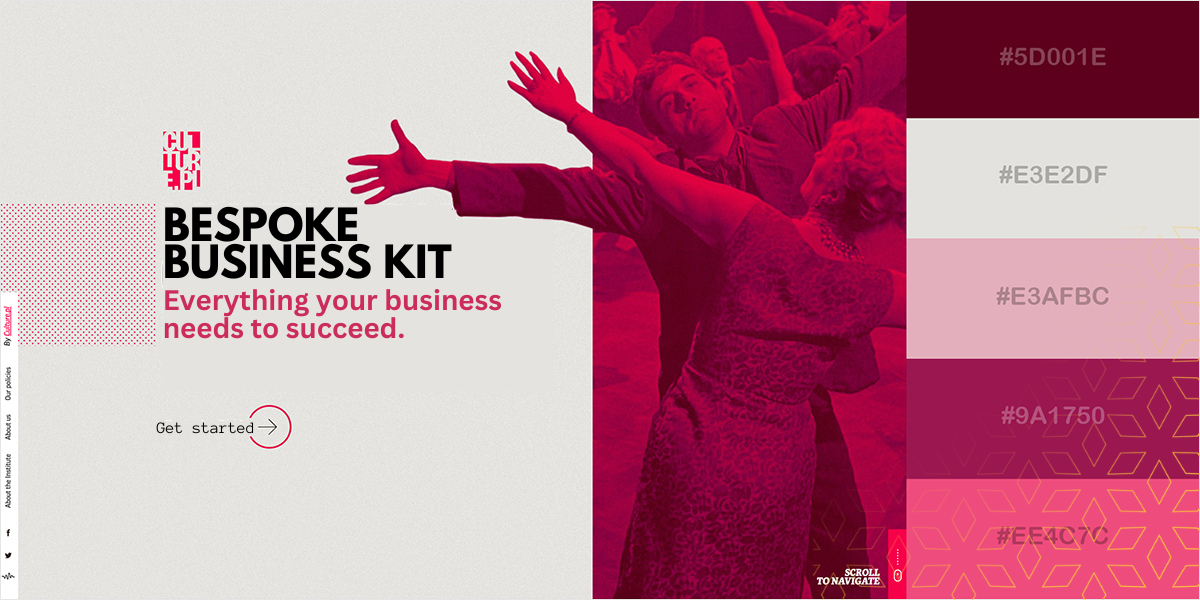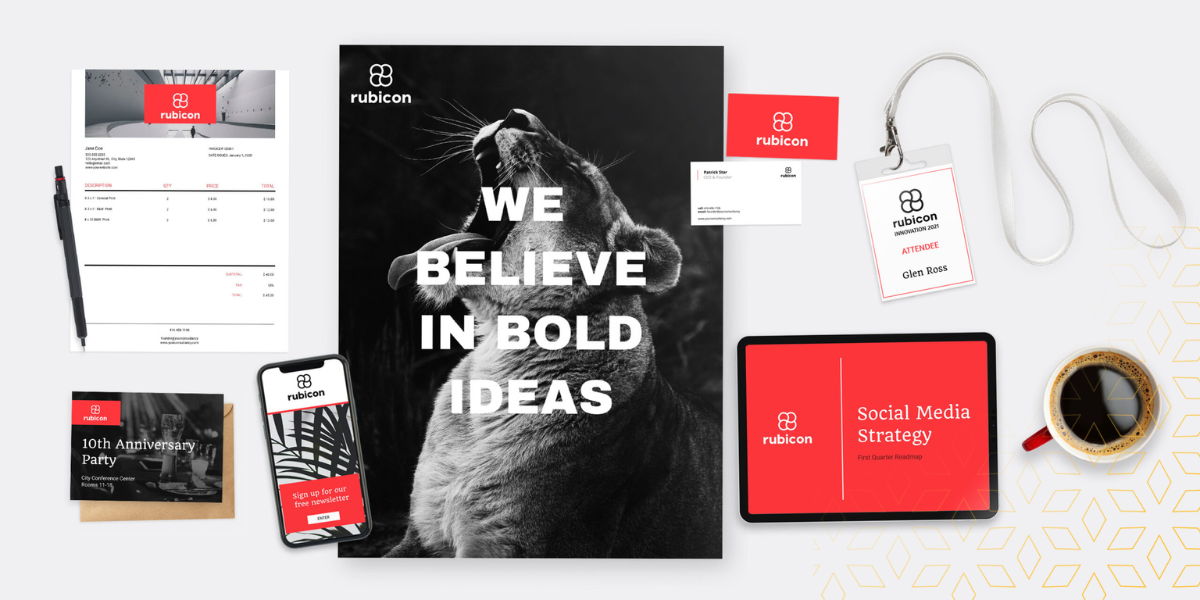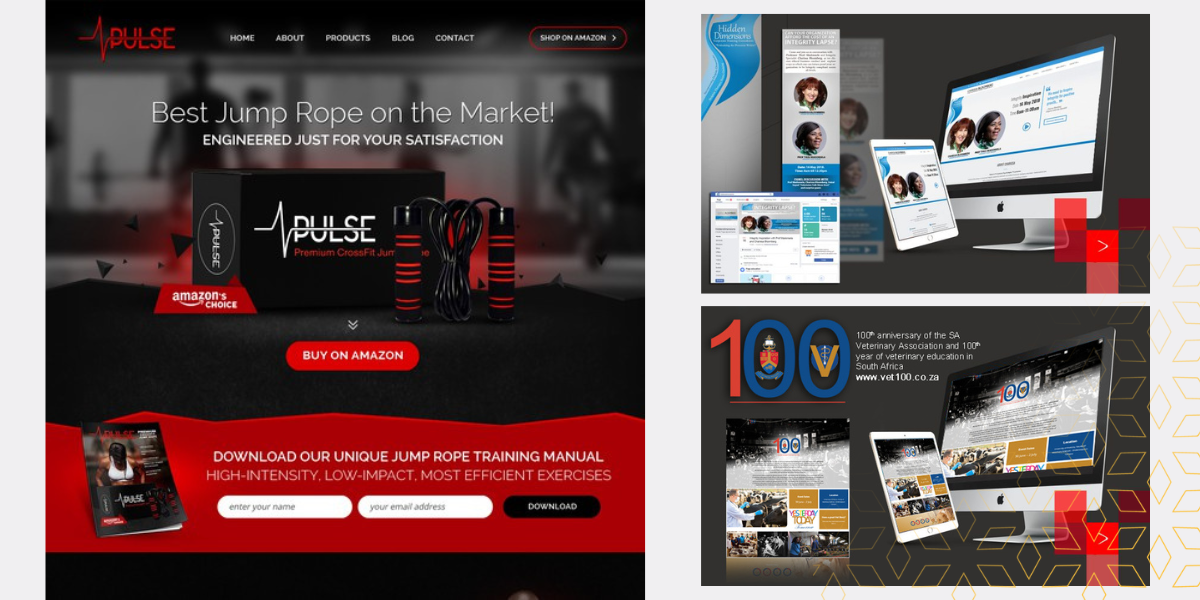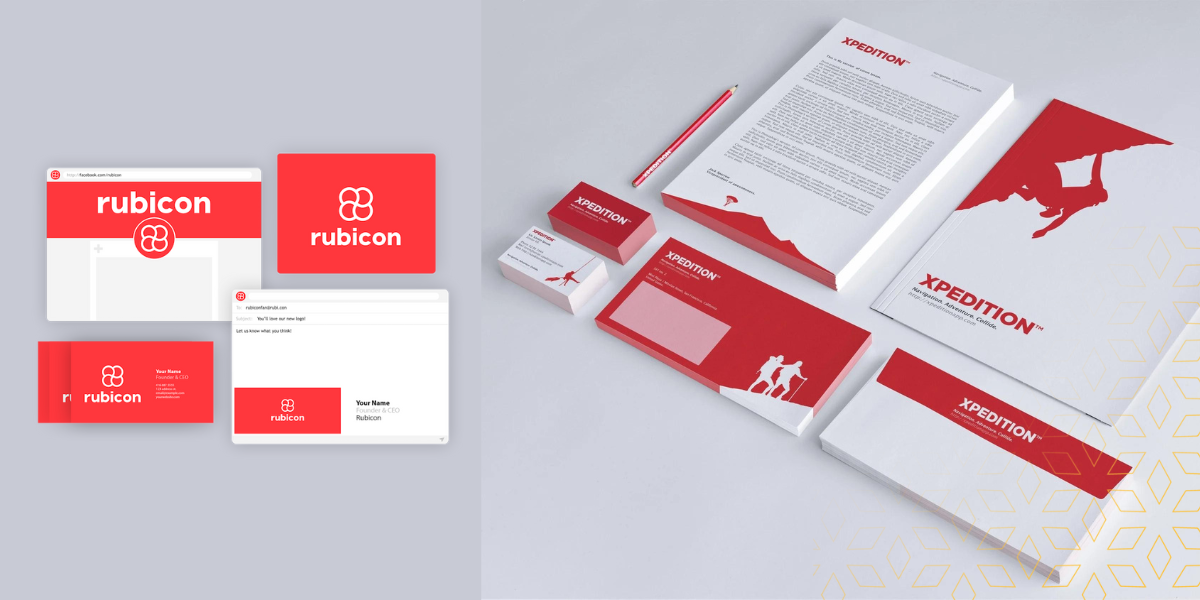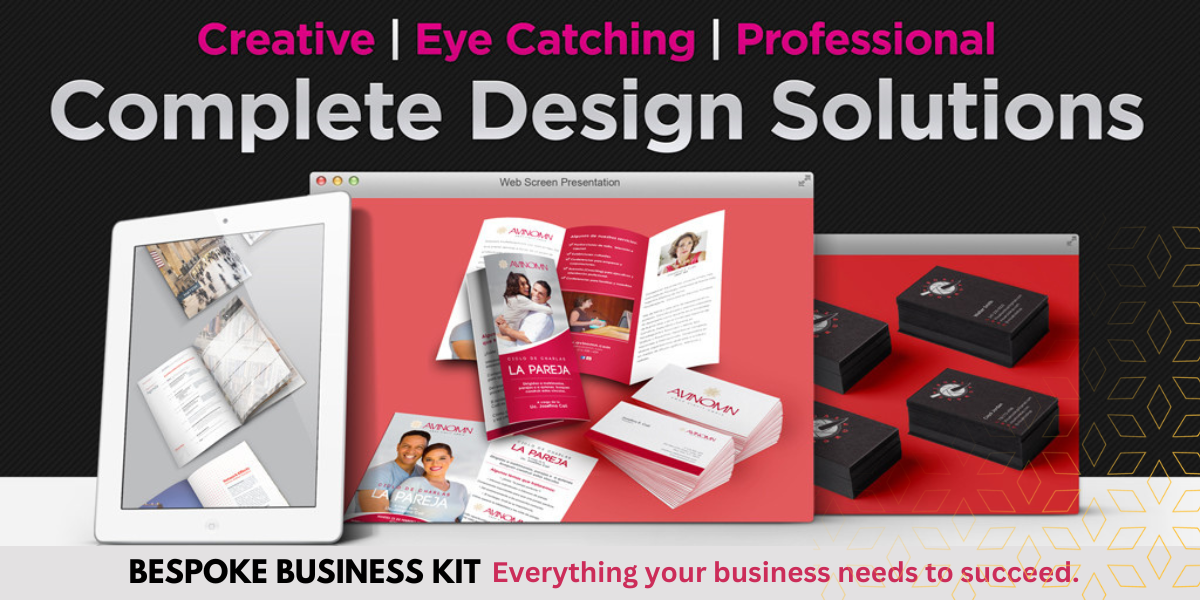 We've created numerous branding for businesses and organisations large and small across a variety of different sectors. 
We work with a variety of clients in all industries and focus mainly on start-ups, growing or established businesses, organisations and corporates.  Let Sourcebranding help you with the most challenging aspect of starting a business:  Our skilled team of brand developers and consultants can support you from initial planning all the way through to launch and delivery with a robust tailor made design.
Logo Design x3 Options

5 Page Website Design 

Social Media Page Setup  x3

Email Account Setup x10

Email Signature

Business Card Design 

Letterhead Design 

Invoice Template 

Quotation Template

Digital Flyers x2

Company Profile 10 Page

Company Reg (Optional)

Fast and effective process

Digital Branding & Development
Let us position you in the market by creating engaging, interactive, experiences for your brand
Website Design & Development
Think responsive, beautiful and user friendly. We design with you and your customers in mind.
Brand Driven Graphic Design 
Let us help you create the desired look and feel that will uniquely represent your brand.
Social Media Setup & Management
Build a strong presence on any social media platform. We'll design, launch and manage your accounts.
The studio
What can we do?
Your logo will be one of the first things people see when they come across your brand. It is important that it portrays your brand in the correct manner, leaving a lasting impression and engaging your audience.
The logo is only the start of developing a quality brand identity and our team will also design all supporting graphics that are required such as business cards, flyers and website.
Our creative team will work with you to ensure that your brand can be carried across multiple channels effectively and consistently.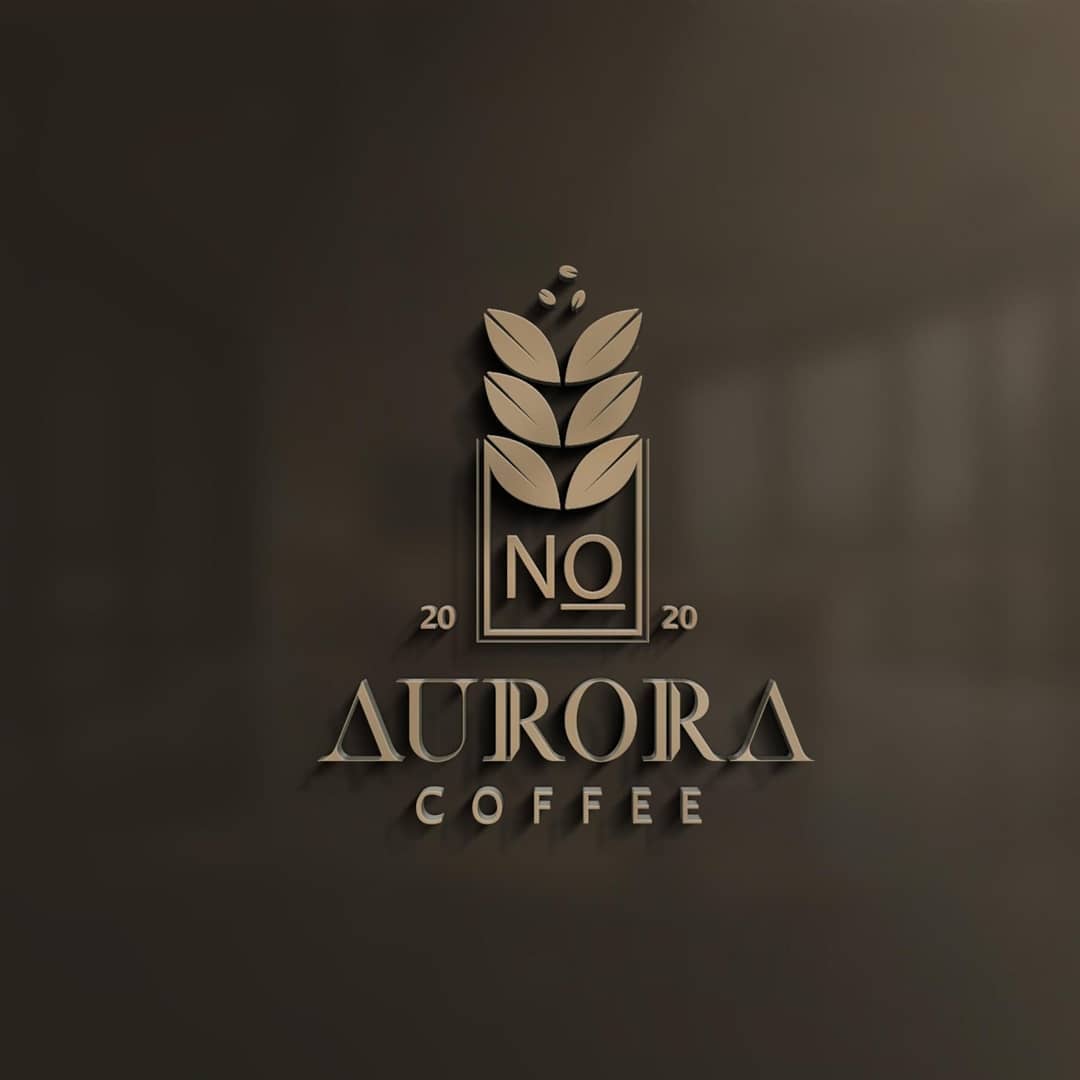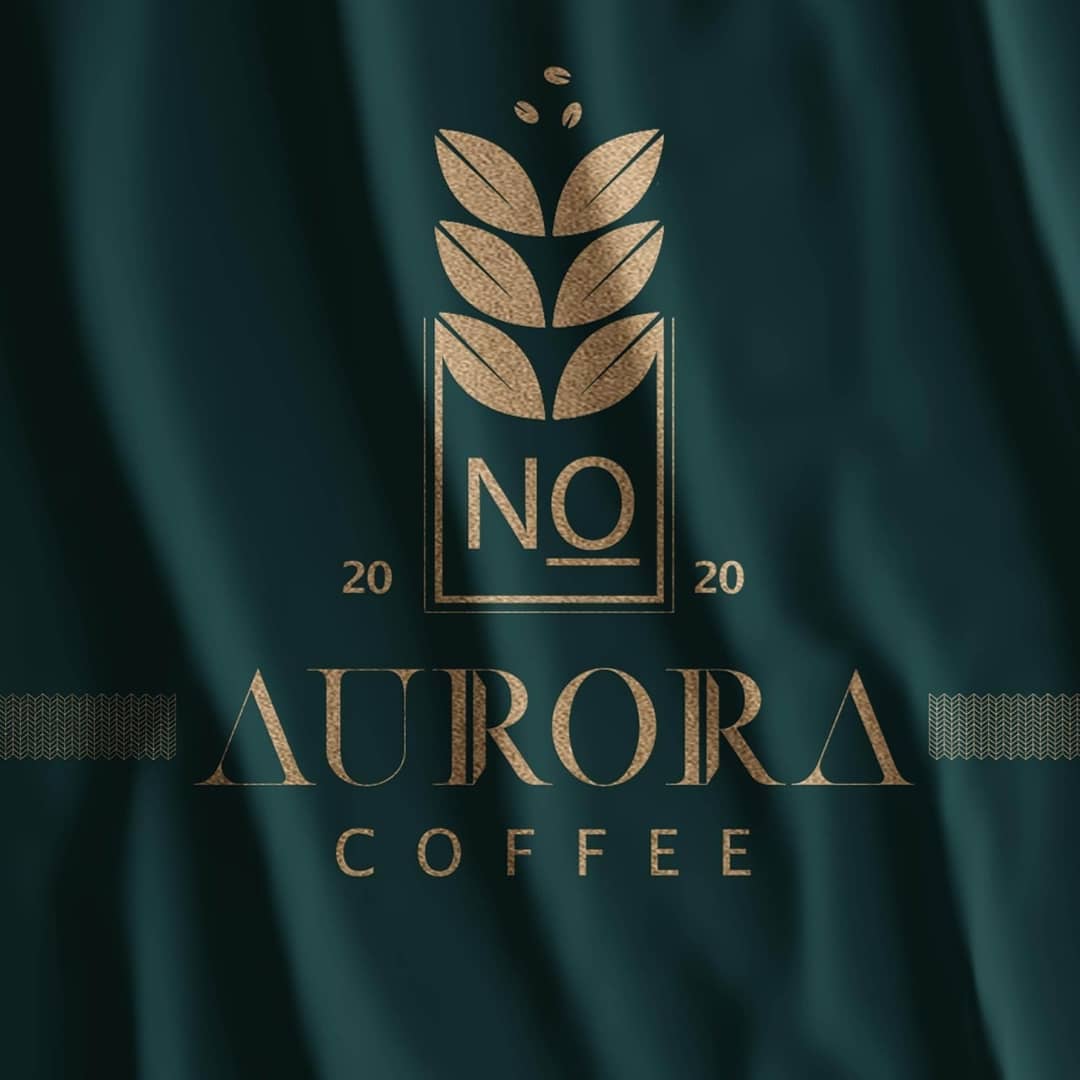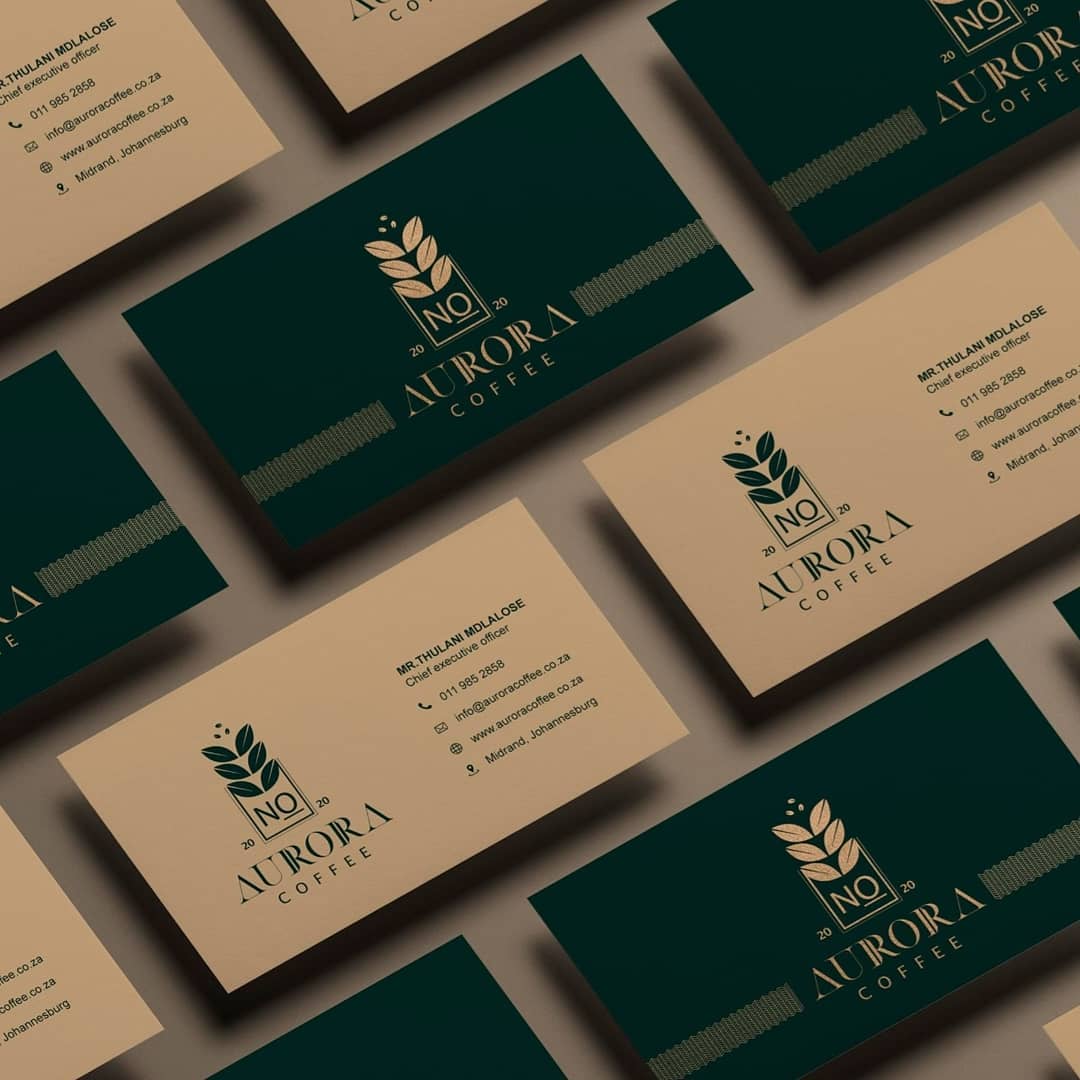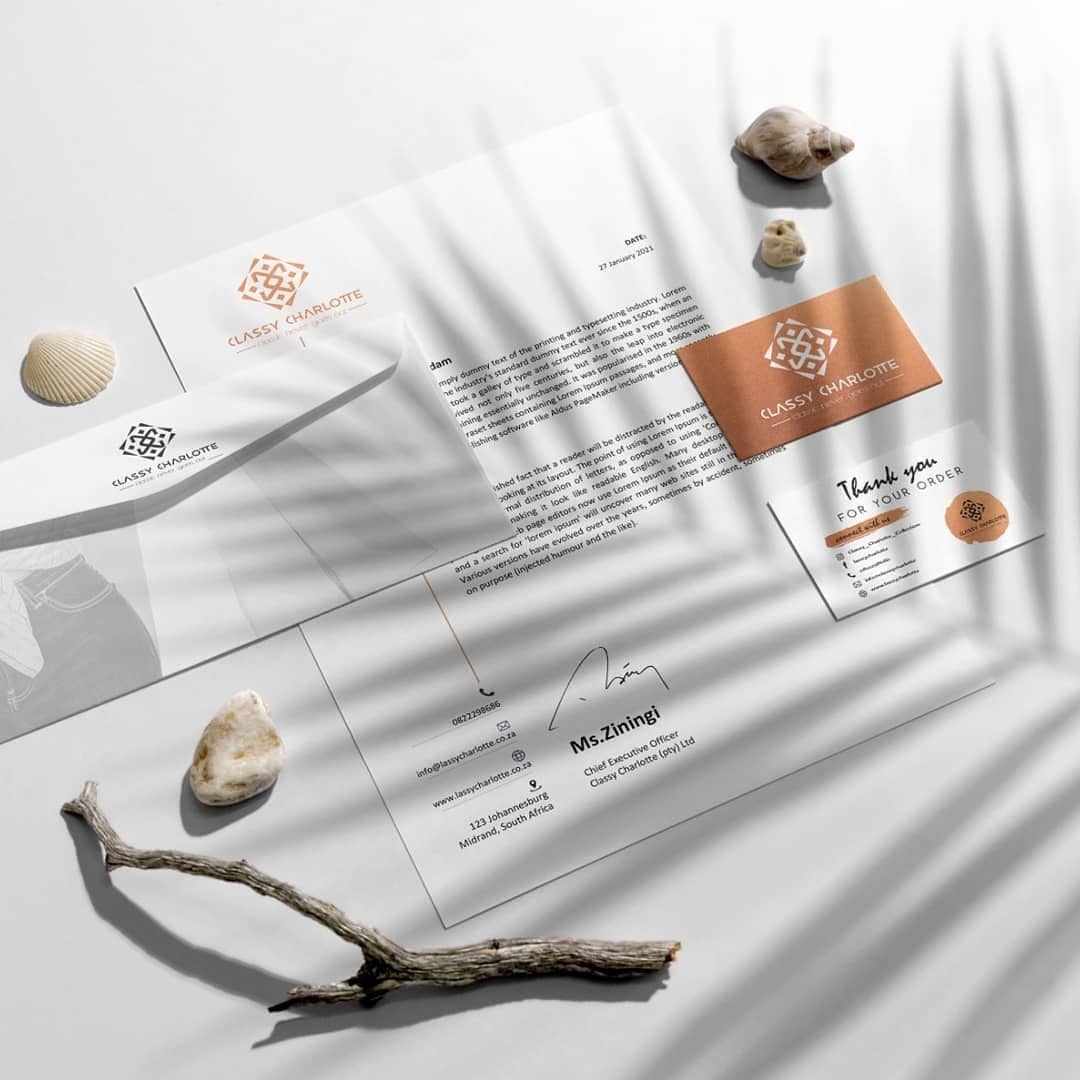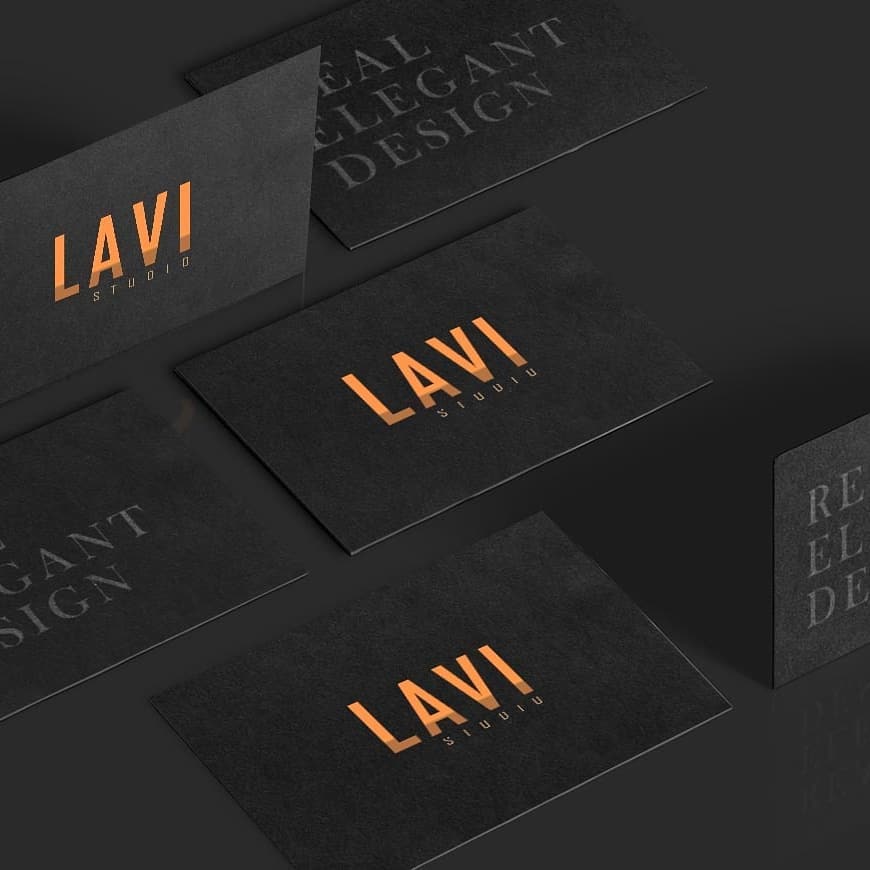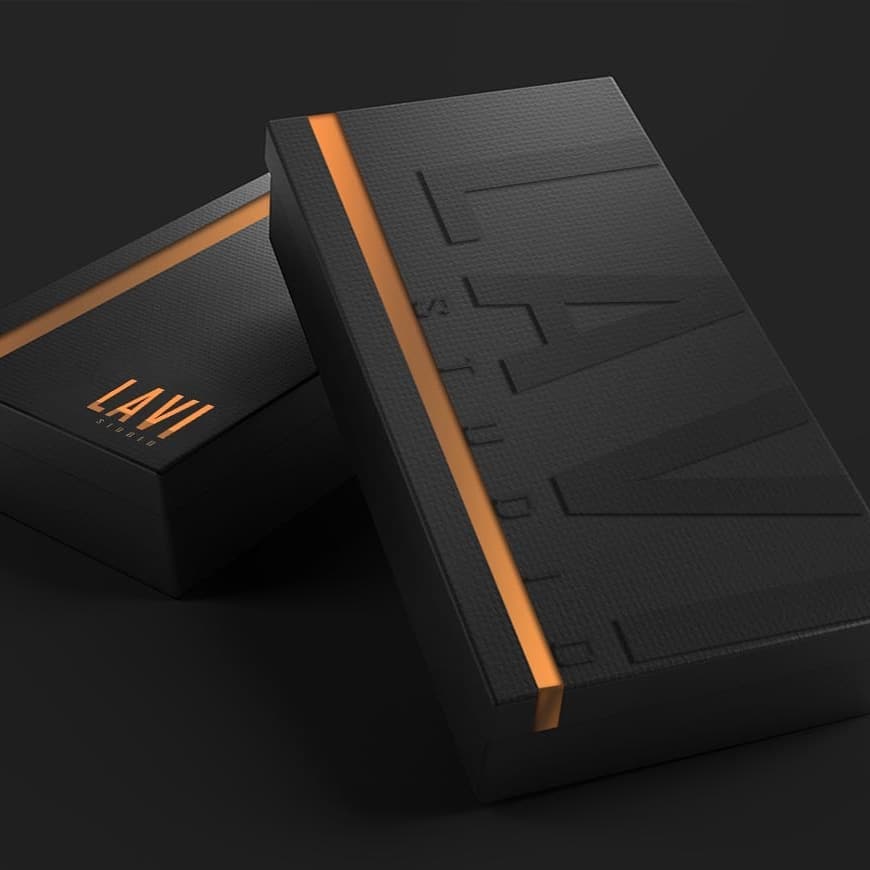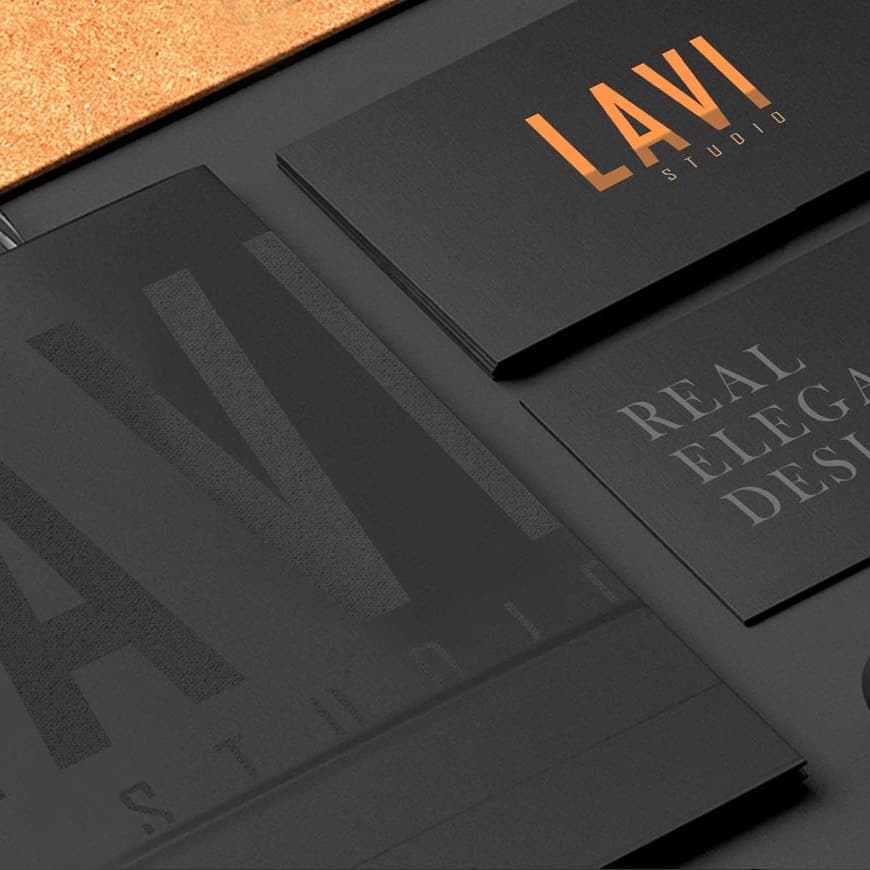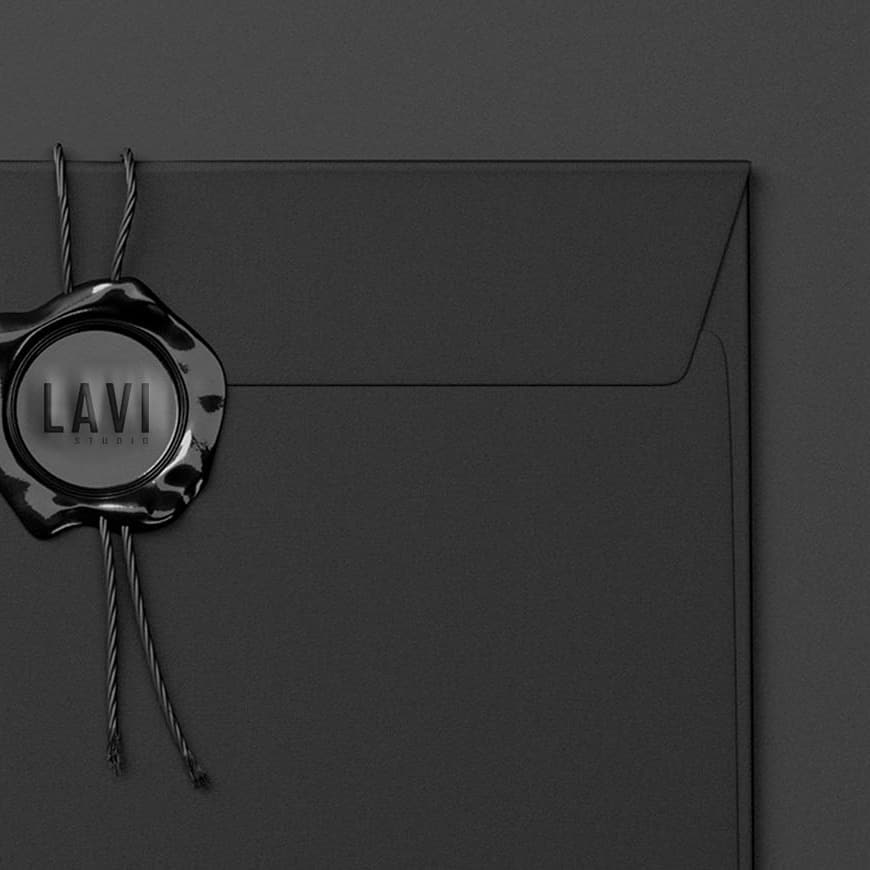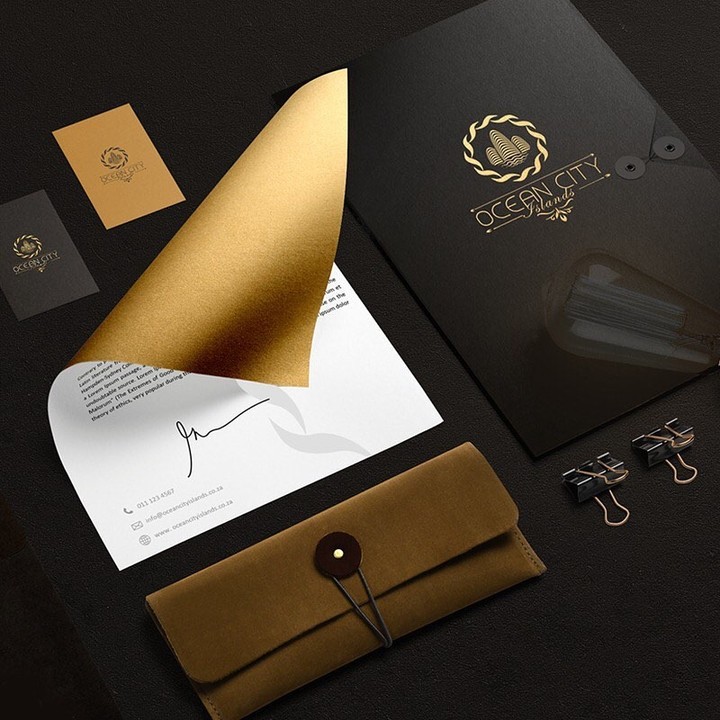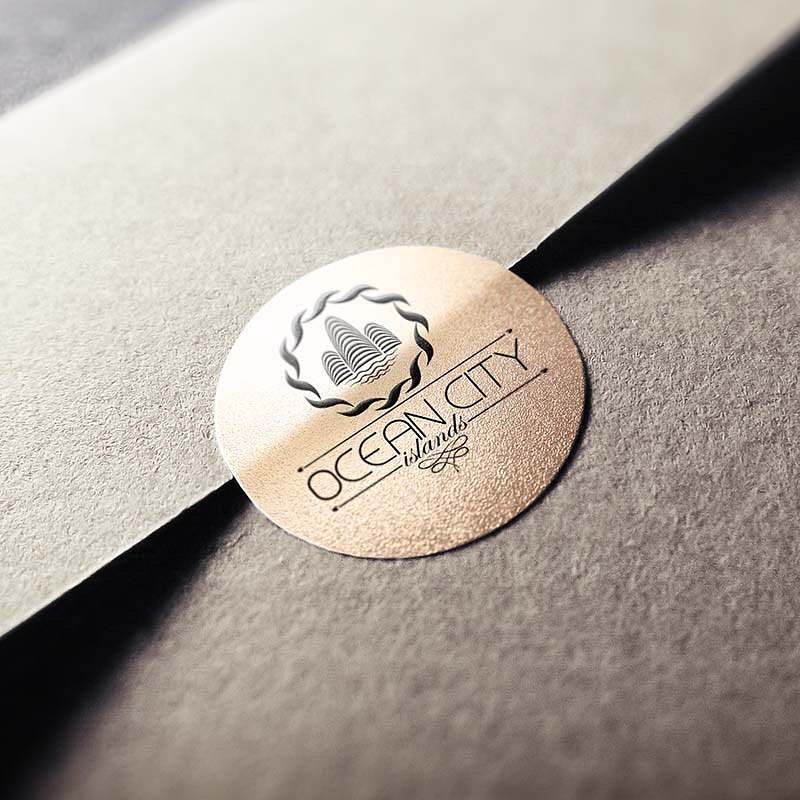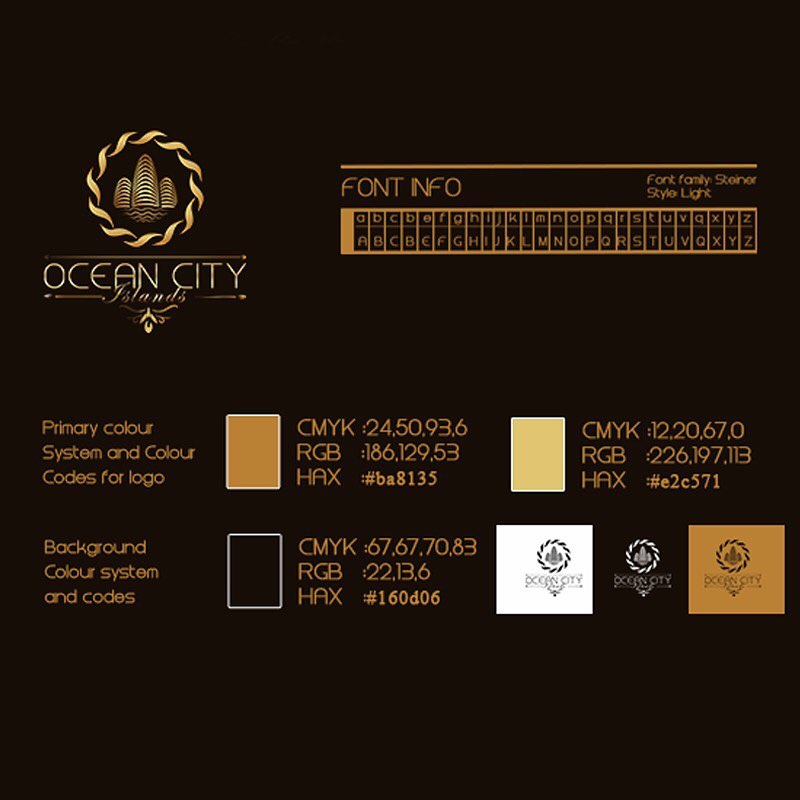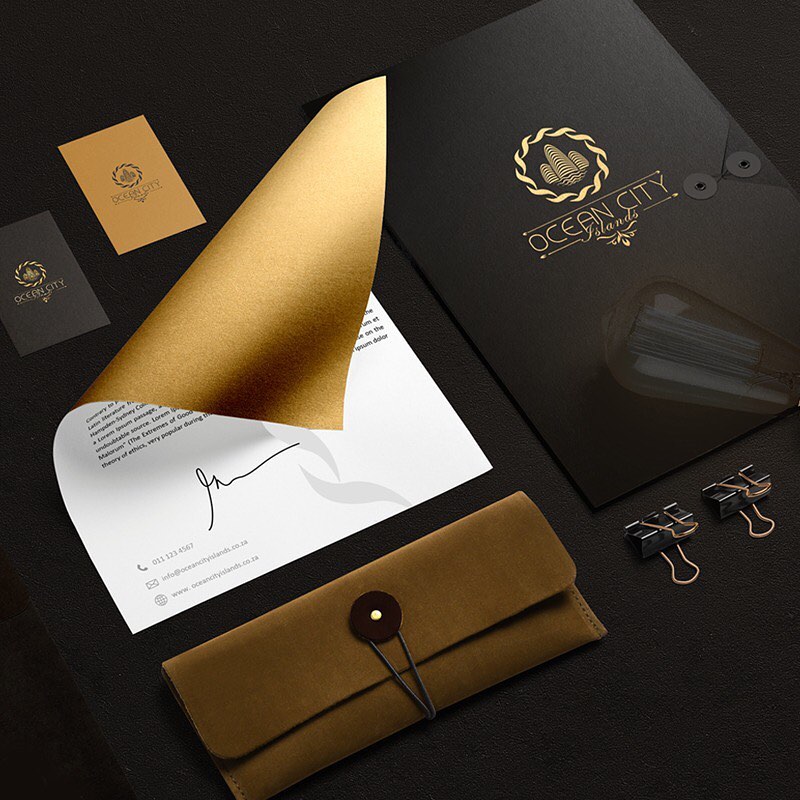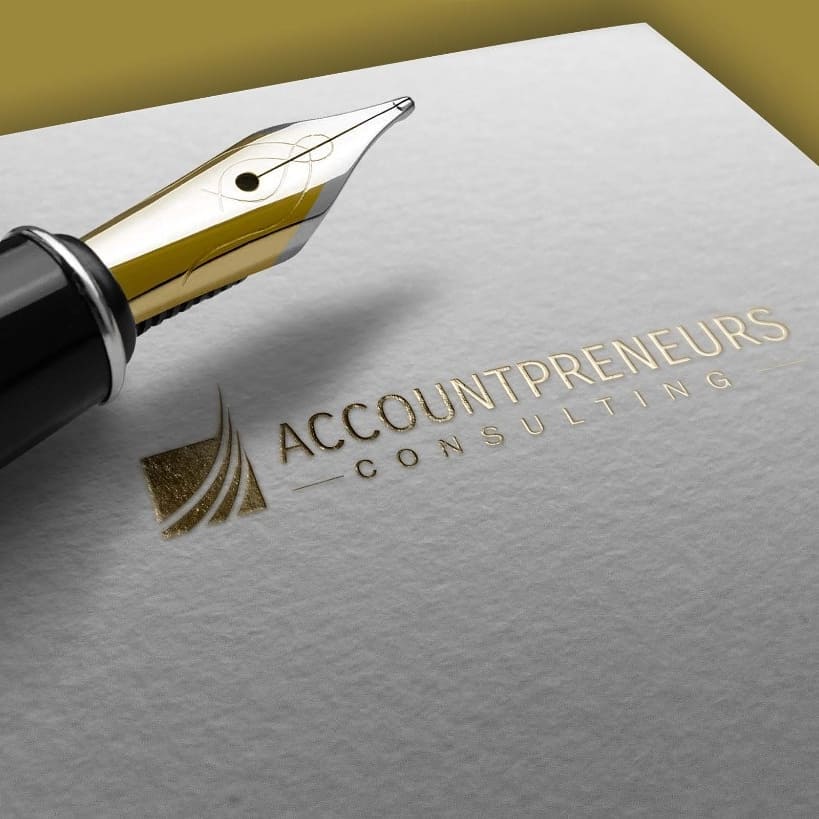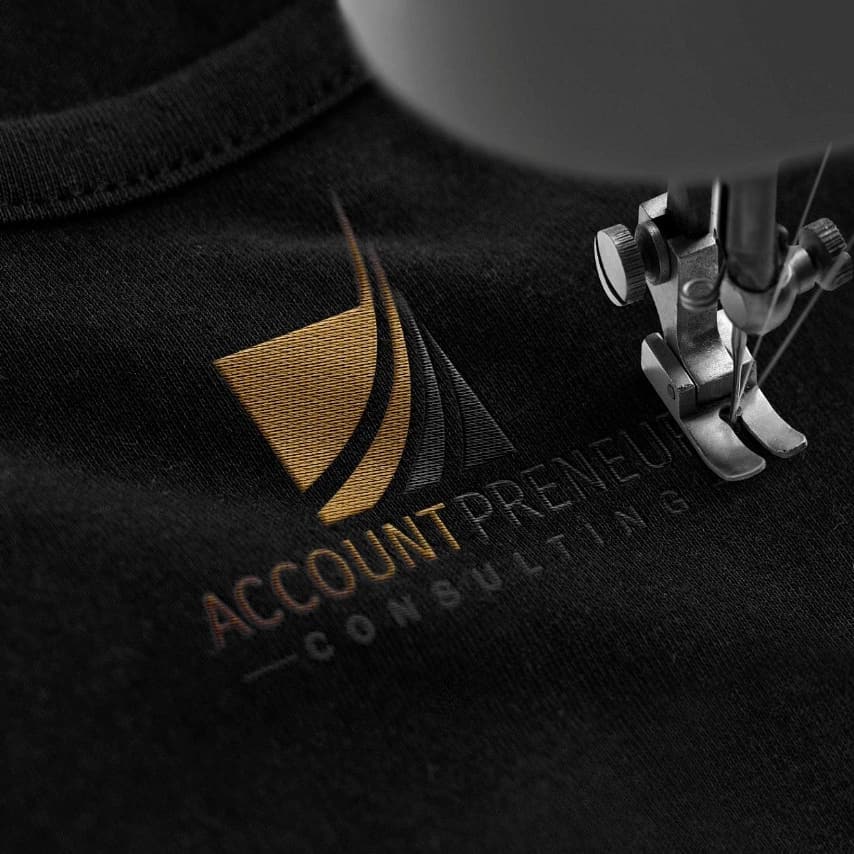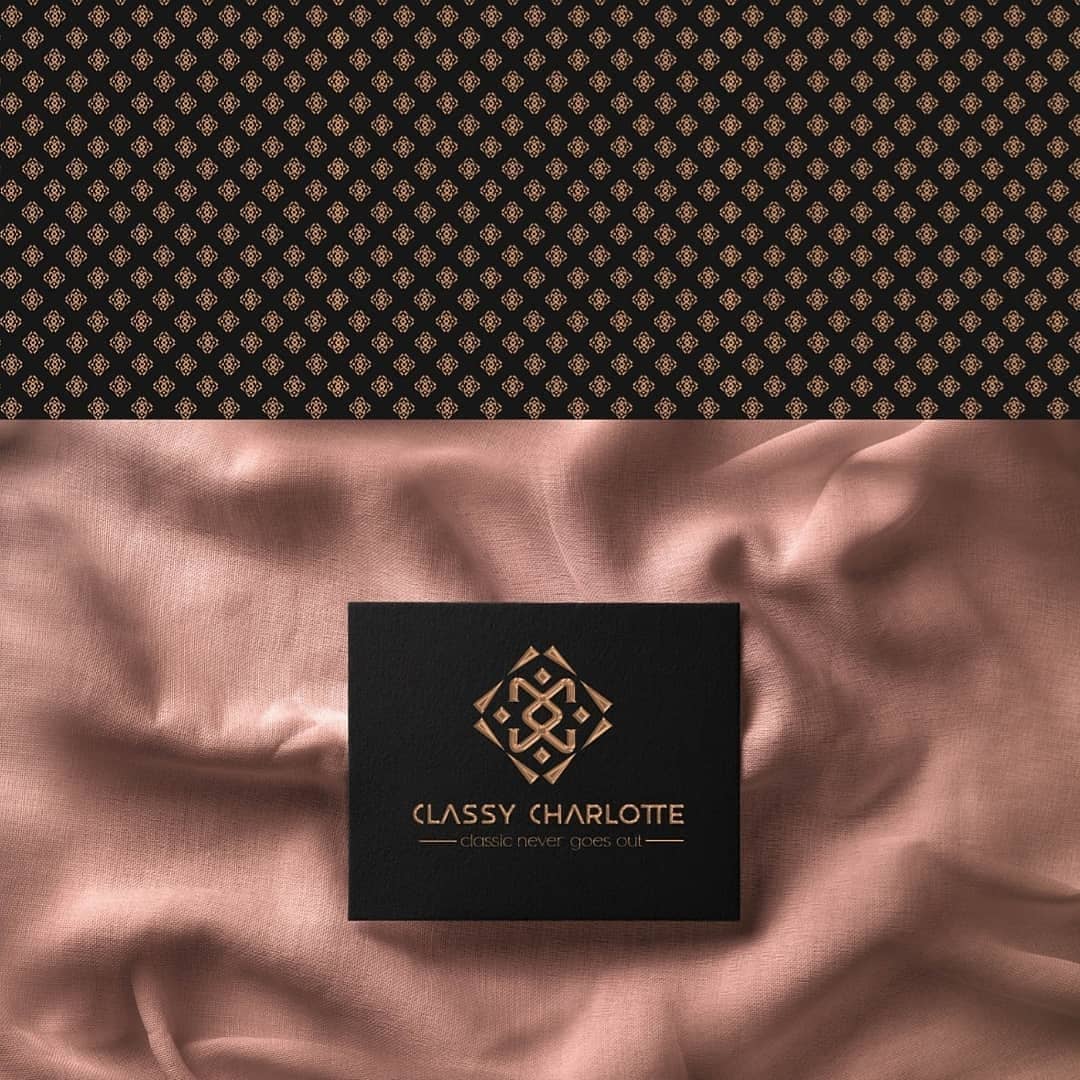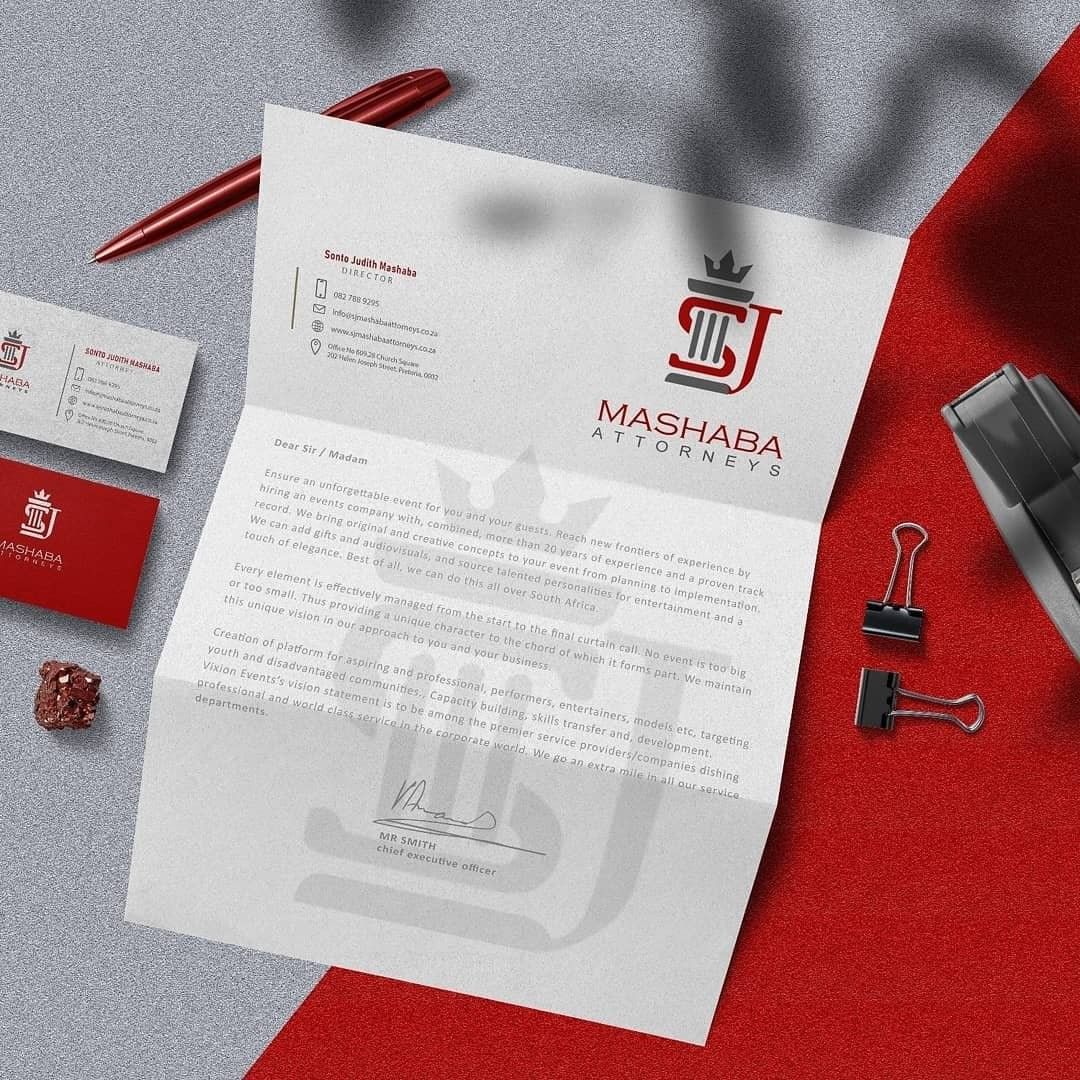 We understand that well designed brand represents your business with a strong and consistent theme. With over 10 years of experience, we pride ourselves in having attention to detail, ability to work with new technologies and desire to approach problems differently.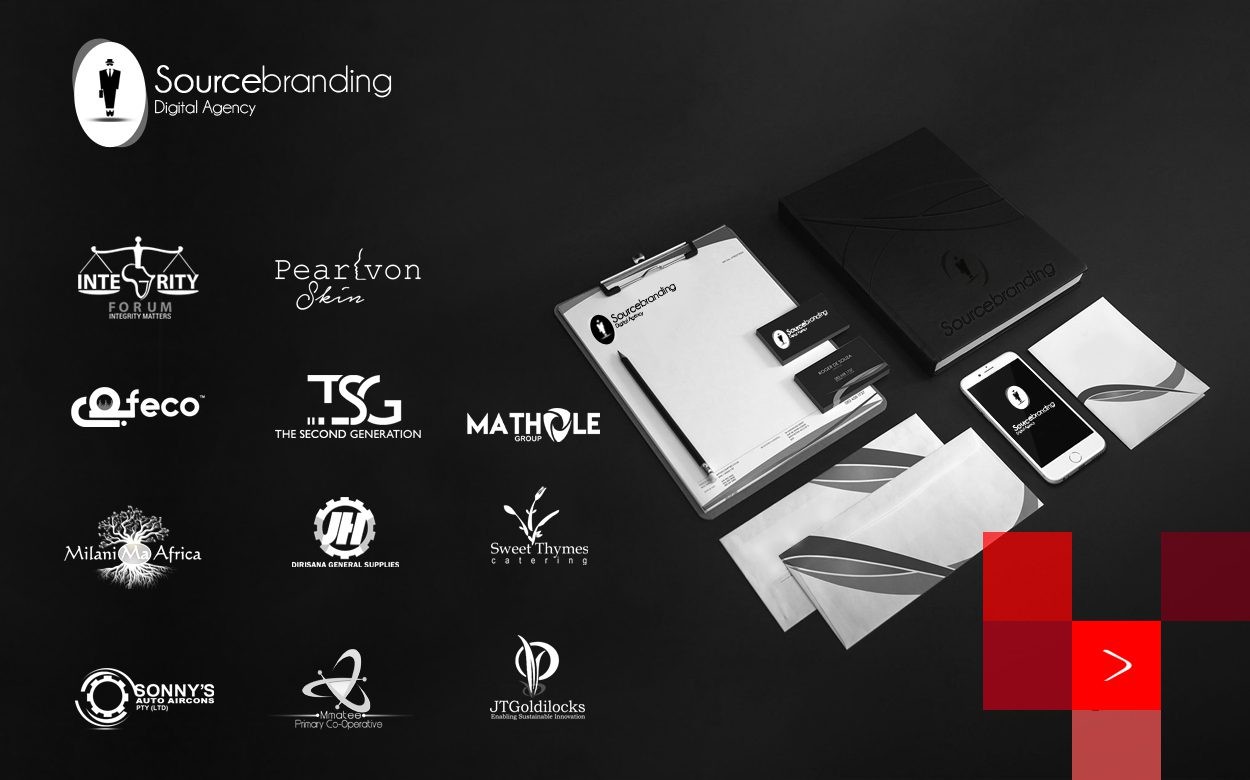 Website Design & Development
"We thank Sourcebranding for the creative and talented work they did for our Integrity Event and we highly recommend them, for their design, creativity and timely execution. The Hidden Dimension integrity website was delivered with such Integrity and Professionalism."
Prof Thuli Madonsela and Charissa Bloomberg
We work with a variety of clients in all industries and focus mainly on start-ups, growing or established businesses and corporates.
Our Teams-Passion for building world-class brands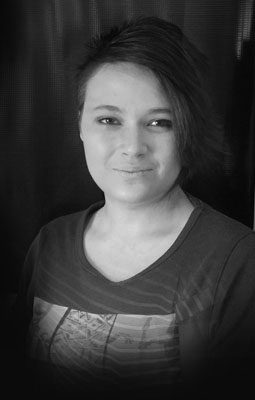 Emmerentia-Mirna-Du-Plessis
Advertising: Crafting of distinct Branding content for a specific target market . Tools  include SEO, Social Media Content Marketing, Google Adwords and many more.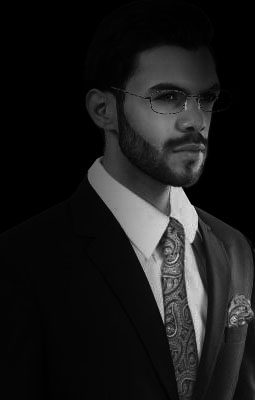 Marketing Strategist: Armed with professional service experience and an emphasises on marketing that achieves success. Brand Design Specialist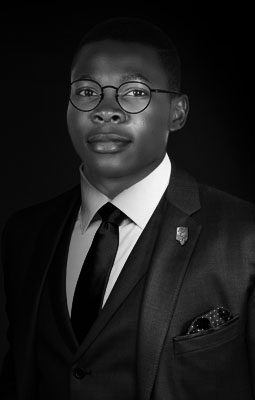 Founder & Don: Focused on creating value for our clients by creating world class Market Strategy, brand designs and a winning Web design and development. 
External Expert Consultants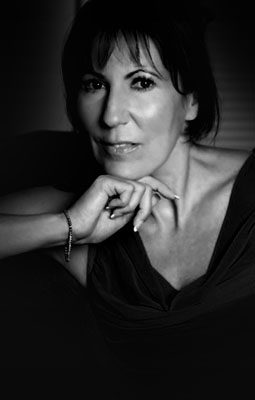 Integrity Forum: Celebrity Psychologist,  Integrity Leadership Specialist and brand Integrity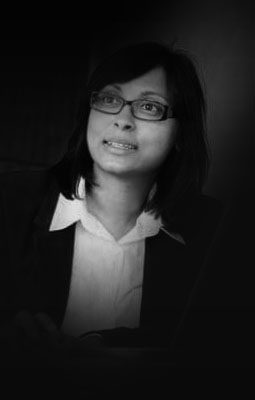 Consultancy in Motion: Writer, Business Coach, Entrepreneur and founder of Consultancy in Motion and life is for living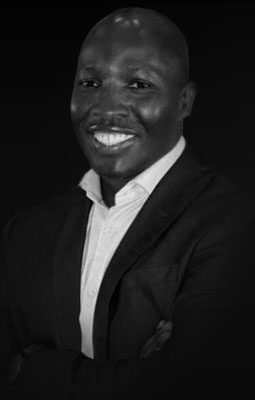 Marketing Strategist: Business Strategy and Development, Business Coach and Entrepreneur
At Sourcebranding, passion is our driving force. Passion for branding. Passion for designing. Passion for serving our clients.

Got a question, speak to us?
E: [email protected]
T:+27120351963
Let us know how we can help your brand start, grow or become all you have envisioned.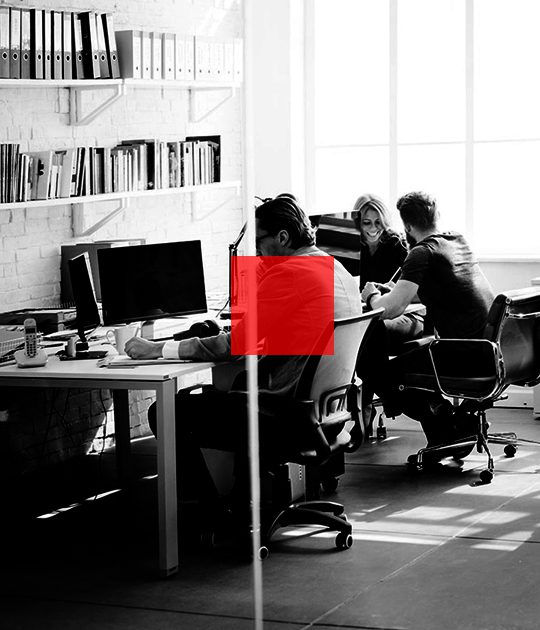 Get valuable insights about your business potential.