If You Are A Small Business Owner Or Entrepreneur
THEN THIS WEB DESIGN SPECIAL IS FOR YOU
Over 150 Small Business Owners Cannot Be Wrong
From Prince, Your Web Designer
You Want A Website That Makes You Money And Get Results Don't You?
If you are looking for a reliable web designer with over 8 years of online marketing experience that can help you get a turnkey website, that is going to get you leads and customers, then look no further!
We Have Helped Hundreds Of Small Business Owners Just Like You
I am a small business owner myself. I own several money generating websites and my websites work for me, generating leads and sales 24 / 7. I have sold many worth  products and services since 2013 in all kinds of markets.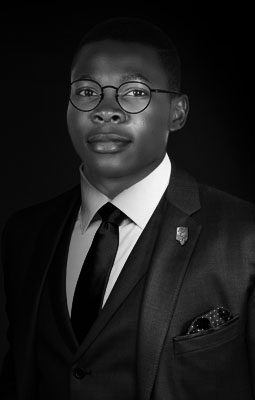 I am offering you my Web Design Special below, with over 150 clients that have made use of it this will work for you too!
This Web Design Special Is Ideal For :
Accommodation Company, Tour And Travel Operators
Lawyers, Dentists, Builders, Electricians, Plumbers, Accountants
Agency, Photographers & Photography Portfolios
Startups, Entrepreneurs And Individuals
Sporting Clubs, Churches, Institutions and Organisations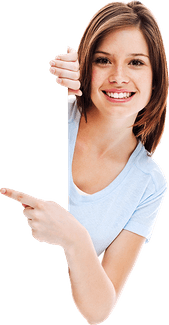 What You Get Included In This Special
5 – 8 pages created by me
The special includes 5 – 8 pages created by me. Normally homepage, contact, services, products, gallery etc.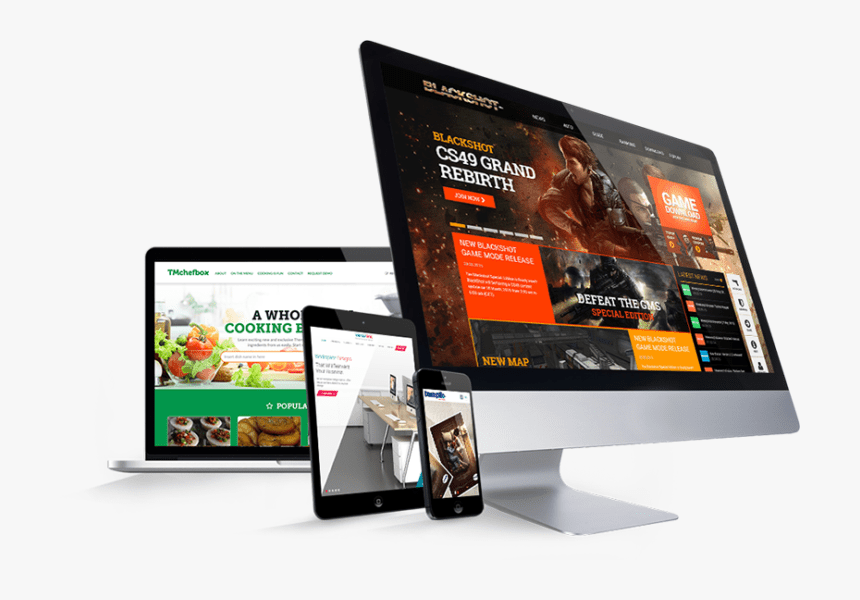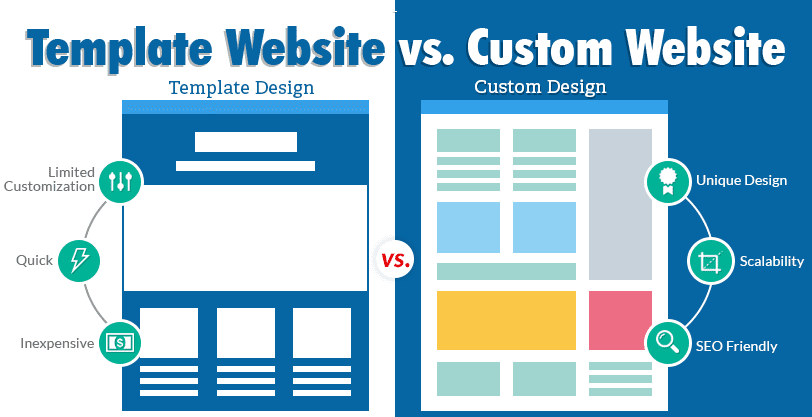 Custom-designed template
Professional custom designed template to suit your branding and the look and feel that you require.
Photo gallery
Photo gallery included with ability to add new galleries and new photos and remove existing ones yourself!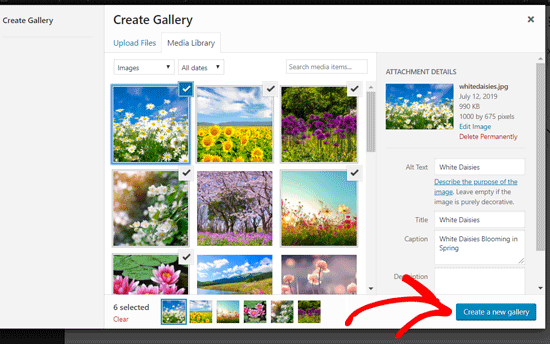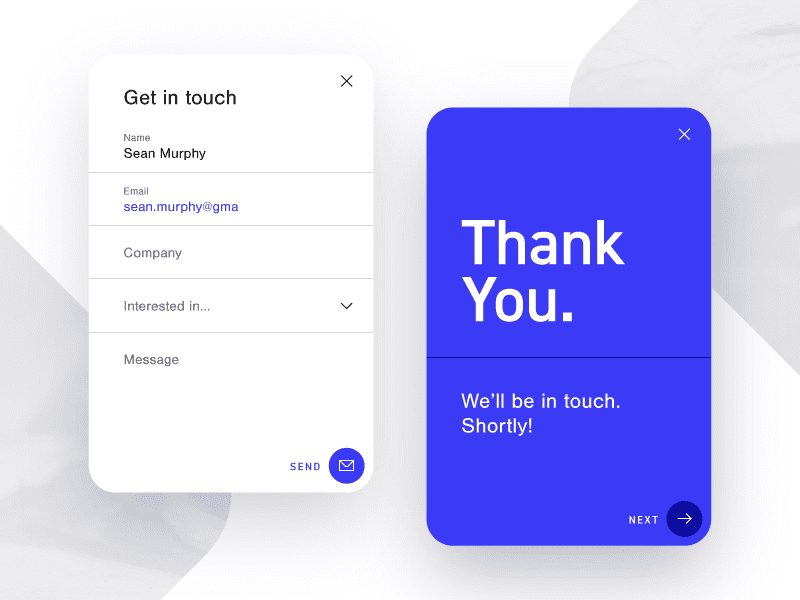 Contact form
Convenient contact form for your prospective leads to fill in and submit to contact you online.
private email accounts
You get 10 branded email accounts @yourwebsitename.co.za so you do not have to use @gmail @mweb @telkom etc.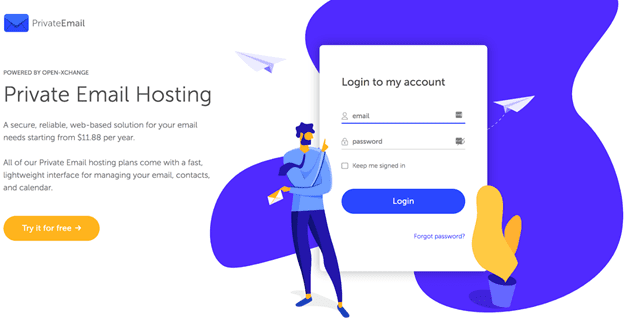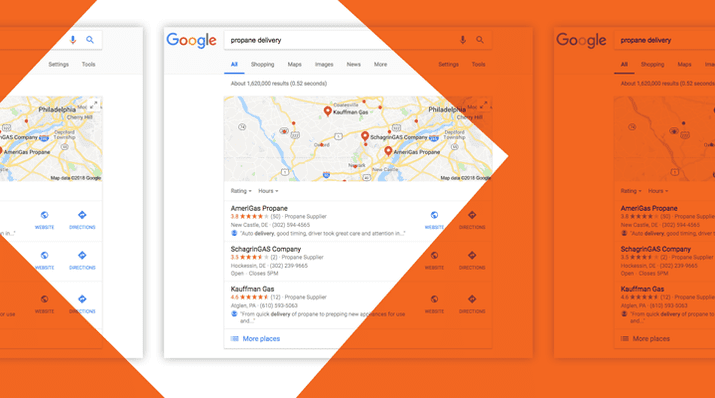 Map to your business
Interactive Google map to your business premises so visitors can get directions to you from your website!
Google indexing
I make sure that the search engines can find your website and that you are indexed in the search engines.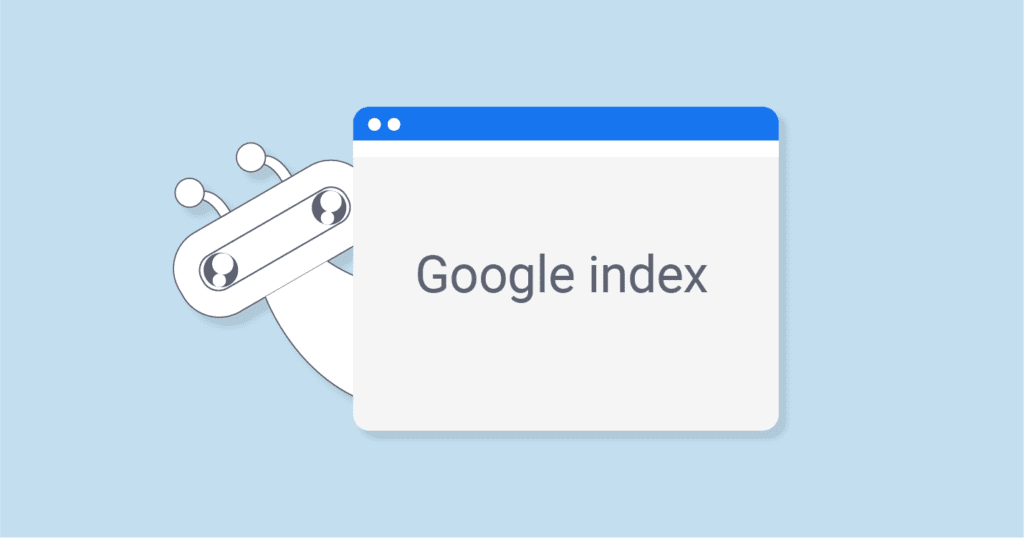 Blog facility
You have a built in blog / news facility that allows you to update + edit news and events on your own website.
Mobile-friendly
Mobile device friendly so your customers can find and view your website on their smartphones and tablets.  Google-friendly to comply with the latest algorithms as Google no longer rank websites that are not mobile-friendly.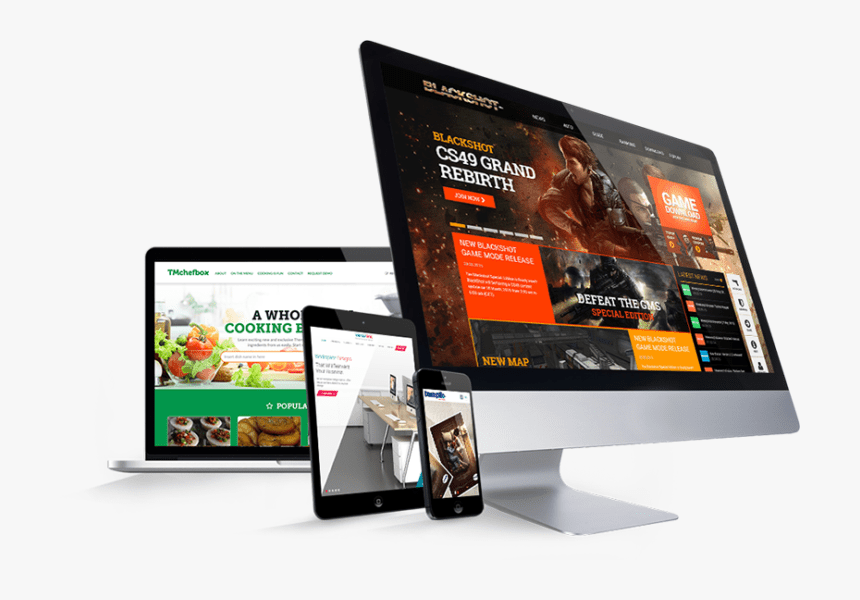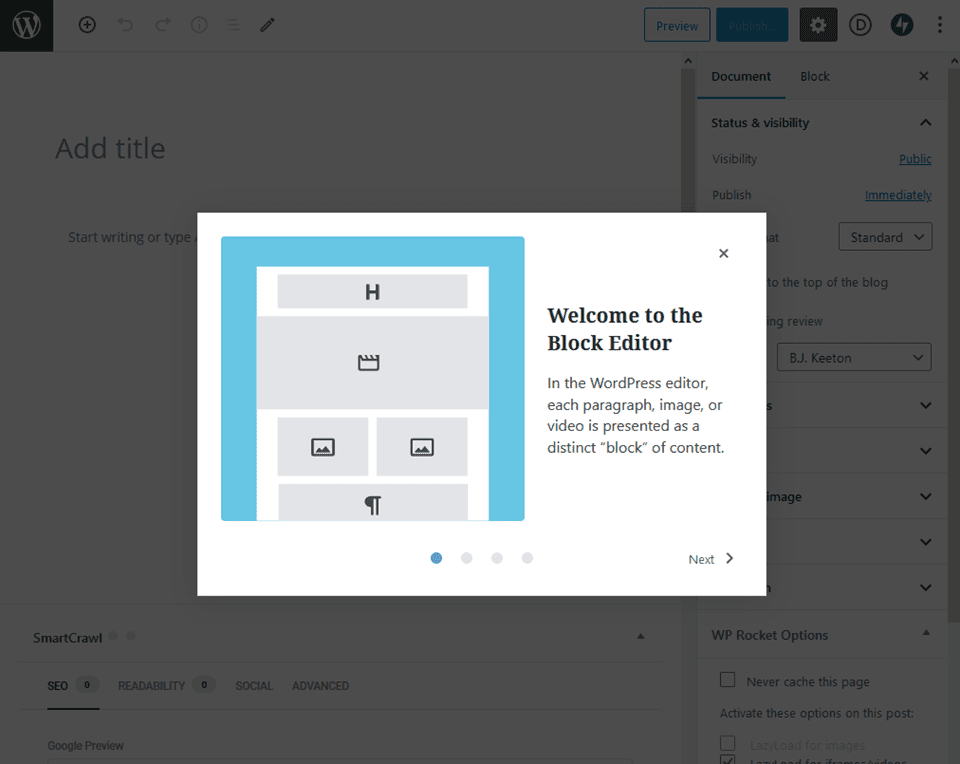 Editing software installed
Edit Your Own Website
Once the website is live you can edit + update pictures, text, photo galleries, news or add new pages yourself with the Content Management Software WordPress (the most user friendly of it's kind).
Training materials
Manual + Videos
You get the quick start training manual + video tutorials showing you the basics of how to edit your website afterwards so you can make updates yourself and SAVE ON WEBMASTER FEES!
Website name and hosting for one year
Free .co.za website name.
Total uptime:99.98% Since 1999.
Hosted In One Of The Largest Data Centres In The World, Climate Friendly.
Website Statistics, MySQL, PHP5, CGI, cPanel Included
In Other Words, Reliable, Safe And Feature Rich Hosting!
(If you are already hosted somewhere else and intend to stay there then there is a R450 surcharge to install the website on your servers)
You get my 8+ years of online development  experience
I have been developing presences on the Internet since 2013 and have made available hundreds of services online over that time and will advise you on how to get the best possible results for your website.
I am here for backup and support, you will not be alone!  You work directly with me and you get my personal attention and advice. My experience of marketing my own websites and numerous client websites on the Internet are built into your website and I treat each website as if it is my own!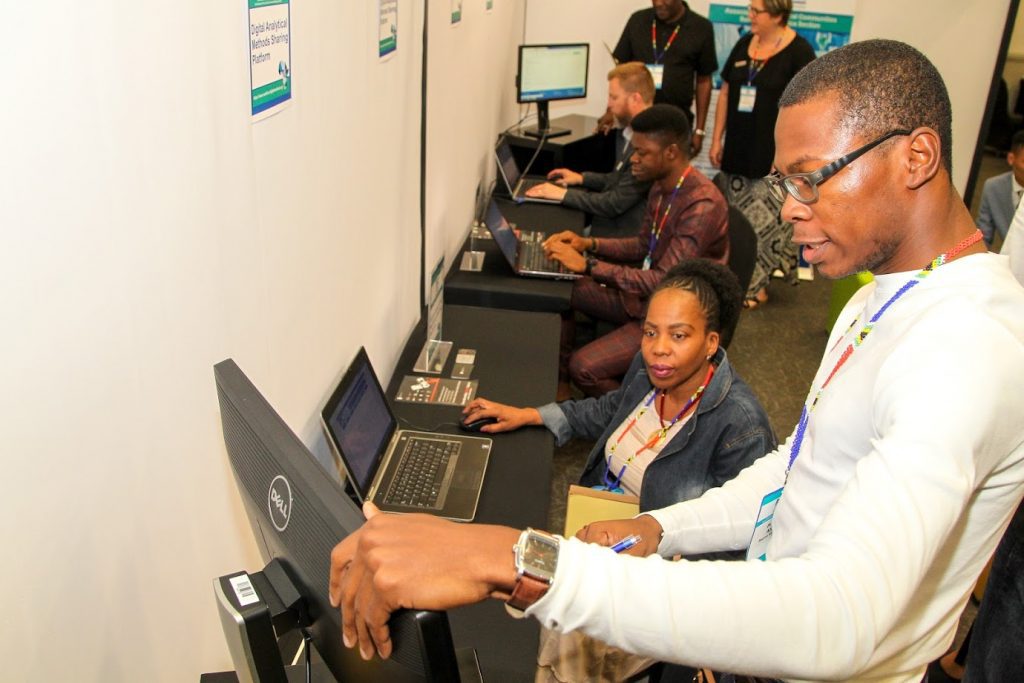 You Can Benefit From My Online Brand Experience
I am not some fresh faced kid with some web design certificate, but a Full Time brand developer doing this since 2013.
I am focused on getting a Return On Your Investment for your website.
It's about RESULTS and not clever bells and whistles.
You Work Directly With Me And Not Some Faceless Corporation Or Account Manager
When you hire me to build your website you get someone who isn't a "tech geek" but someone who knows web marketing, design, and brand positioning and advise you on what works and what does not.
I am a Certified Brand Development  Expert and qualified in Information Technology and can advise you on the best way to generate visitors to your website and convert them to leads and customers. 
You Get My 8 + Years Of Online Development Experience Built In With Your Website
Some Of The Websites I Have Built
Some Of My Clients Have Been With Me For Over 6 Years
After deciding to have a website put up, the next step was WHO would be best for this? I have seen many sites that look good but are hard to find. Thank goodness I did a search on Google and found Prince and never looked back! Talk about value for money and professionalism! He designed my website after offering me 3 x options, and on first presentation I was happy! Not only do I now have a site that looks good, but after just one day of going live, we were on the first page of Google's search results! Awesome! It's amazing what Prince did – from Initial design, to hosting, to getting the site ranked! Now I have "web presence" and website that looks good and can be easily be found! Thank you Prince! Gerhard Lessing
As I am an absolute amateur when it comes to websites, marketing etc. I needed some-one who had the "know-how" and the patience! Prince had it all! He explained step by step what I needed and it has worked!! My business has grown from strength to strength in the past year. My website looks professional and I get e-mails and phone calls every week from my website. My website is my biggest asset and brings me 90% of my business. I used what budget I had but as I grow I am already wanting Prince to take my business to the next level. If you want professionalism and a person that wants the best for you and your business, then Prince is the person you are looking for! Charissa Bloomberg

 
Paying tribute today – to Prince – surely the master of website designers, who after trying others, was the ONLY one that could produce such a magnificent website. This is completely an unsolicited tribute – but so well deserved. THANK YOU PRINCE!!!! Kubashnee Moodley
My website was indexed and ranked within a week, I got my first enquiry and customer from my website within two weeks of being launched. The first transaction paid for the website. The rest is now pure profit. Well done Prince, I will recommend you to all. (Incidentally, my customer told me that the reason she contacted me was because I had the most professional looking website of all my competitors and she now also wants you to do their website) Ace Israel
I Will Not Disappear On You!
I have ended up with many website clients who have been deserted by their web designer who just "disappeared" and was "never heard of again" and left them in the lurch.  This WILL NOT HAPPEN TO YOU.
I am a full time web designer and brand developer.  I look after you and your website.  I am not going to disappear.  That is my guarantee.
Why You Should Take This Offer
Just A Recap…
Complete Turnkey Website
Delivered In 5 – 7 Business Days
Easy To Edit And Update Website Content Yourself
No Software Required
Edit Your Website from Any Computer
No Programming Knowledge Required
Search Engine Friendly
Have Credibility With Your Own Website
Gain Leads And Customers And Make Sales
Built-in Blog To Publish News And Articles
Your Site Can Grow as Your Business Grows
Spend Less On Traditional Marketing
Your Silent Salesman, Works While You Sleep
Basic Training Manuals And Videos Included
Benefit From My 8 Years Of Online Marketing Experience
Complete Turnkey Website With Domain And One Year Hosting Included
Do You Want A Website That…
… works like it should?
… reflects you and your brand?
… is mobile friendly?
… is Google friendly?
…puts money in your pocket?
… you can update yourself?
…is built by an experienced Internet marketer?
our local and international