Putting Organisations Online Since 2013
Sourcebranding is the leading provider of websites and internet solutions for organisations in Africa, Asia and Europe. We create visually appealing and functional websites combining our knowledge of the organisations with computer programming (writing software code) and can meet the needs of most organisations  when it comes to an online presence at competitive prices.
Sourcebranding specialises in website design, content management, integrated e-commerce and backend programming, and we provide website hosting, intranet systems, and ancillary IT products for organisations.
Sourcebranding will assist you with domain registration, domain parking, hosting and search engine optimisation. Most importantly we will assist you, the organisations, by making the internet work for you by driving more visitors through your virtual and physical doors and enabling you to provide your clients with the products they need directly from your website.
MORE ABOUT SOURCEBRANDING
Our vision is to stay the number one Internet Company for Organisations in Africa, Asia and Europe.
We specialise in developing functional solutions which allow vets to educate clients online and at the same time provide products to them by means of online shopping. We facilitate the process from loading a product onto a website to finally facilitating the sales transaction and getting the product delivered to the client through integrating the supply chain from manufacturer to client electronically by means of our proprietary Organisational Web engine. We facilitate the integration of existing business systems and processes with the internet to empower our clients to harness the power of the internet. If our products fail to assist our clients to increase their bottom line, we are not reaching our goal. We strive to assist organisations to increase their exposure and reach while efficiently reducing their costs. We combine web development using popular programming languages coupled with database solutions to create sophisticated but elegant integrated solutions for organisations.
Sourcebranding is at the forefront of the latest developments when it comes to creating web solutions for organisations.
OUR RECENT PROJECTS
Get a premium website for your organisation to stay relevant in this ever-changing technological world. Here are some of our satisfied clients' websites.
KEY SERVICE OUTLINE
Professionally designed premium themes by Sourcebranding that is easy to use and comes with super fast support and amazing features.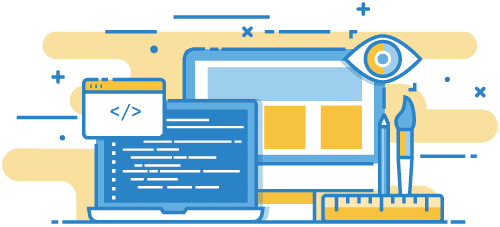 WEB DEVELOPMENT
Web development in the context of Organisation is the process from the conceptualisation of a client's need (in our case mostly private Organisation, to have a presence on the internet), to the activity of designing and building a website for a Organisationional institutions and making such a site "go live" on the world wide web.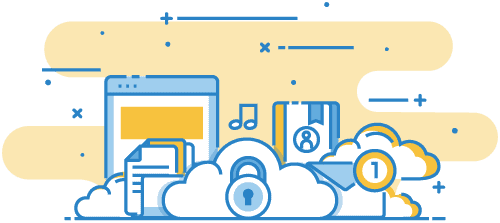 WEB HOSTING
After securing a domain name it is possible to host your website with Sourcebranding. Hosting refers to the place on the internet where your website is kept for the whole world to access. Your website is hosted on a secure infrastructure, to ensure fast download times and protect the site against hackers.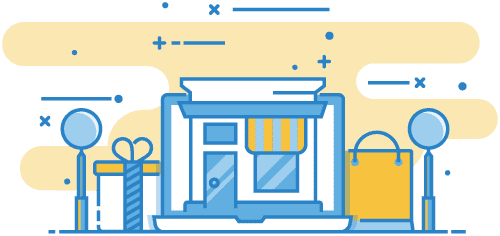 E-COMMERCE
Sourcebranding offers an E-Commerce platform that has been developed specifically for the Organisations and Corporates and all of the role players within the organization will be able to maintain their own information on the system.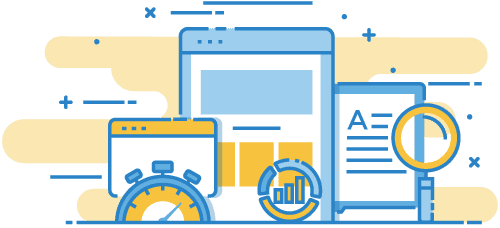 RESPONSIVE WEB DESIGN
We give you a responsive, mobile-friendly website that is easy to navigate and simple to use.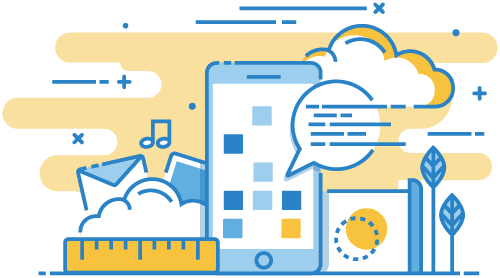 SEARCH ENGINE OPTIMISATION
Search Engine Optimisation is an important part of your website. We offer you the basics to get you going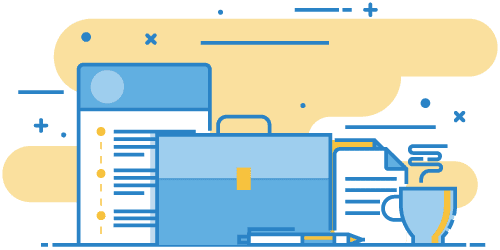 OTHER SERVICES
We offer graphic design for your website as well. This includes rebranding or general graphics (photo editing, information graphics, etc.).
Get valuable insights about your business potential.