Sourcebranding at your service

Like what we do?

E: hello@sourcebranding.com
T: +2712 758 7832
P: +2784 739 2914
Training Office: 3rd Floor Steven House, Brooklyn, Pretoria, 0181
Extended Office: 202 Rebecca Street, Pretoria West, Pretoria, 0183
We are always on the lookout for talented Developers, Designers, Consultants and Marketing Gurus. Fit the bill?, drop us a hello.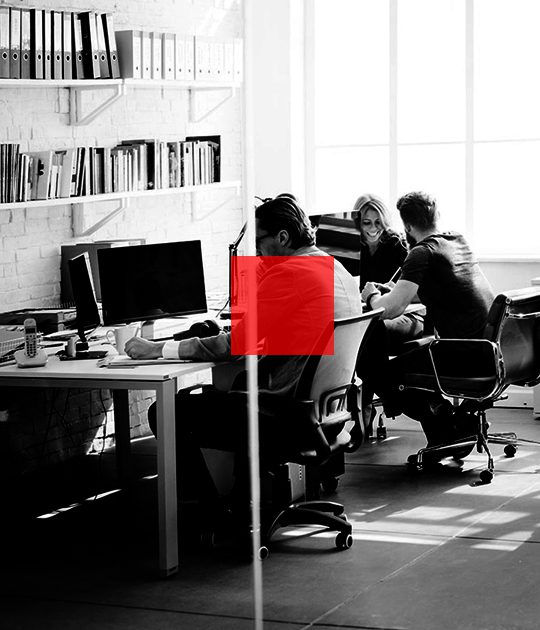 Get valuable insights about your business potential.